Action for Humanity is a non-profit organization based in Sweden. The main activities include spreading awareness and information about human rights and structural racism. The organization also provides safe spaces for marginalized groups and youth to discuss societal issues.
Lovette Jallow founded Action for Humanity 2017, to provide financial and practical aid for refugees in Libya. Demonstrations were held at about ten locations in Sweden, followed by an extensive effort to raise funds and supplies. Today, the organization has grown substantially. It is currently focusing on Sweden, where several successful educational programs are held to widen narrow views on various ethnic groups. The organization also supports people who are subjected to racism in different ways and different areas of society. These efforts can include emotional or financial support, legal guidance, or assistance in filing a report to the proper authorities.
Action for Humanity uses its Instagram page, with around 100,000 followers, to comment on current events and provide educational texts that are easily understood by people of all ages. The information concerns structural racism in general, but also addresses more specific issues, such as the ways racism affects Black patients in health care. Lectures are given at various Swedish institutions, corporations and other organizations, as well as in secondary and upper secondary schools, where students gain important knowledge that is not yet part of their ordinary education. Some of the clients are Uppsala University, Human Rights Watch Sweden, and Forum Syd.
The work of Action for Humanity and its founder, Lovette Jallow, has received numerous awards, including the Justice Award, the Raoul Wallenberg Prize, the Net Angel of the Year Award, and the Solidarity Prize.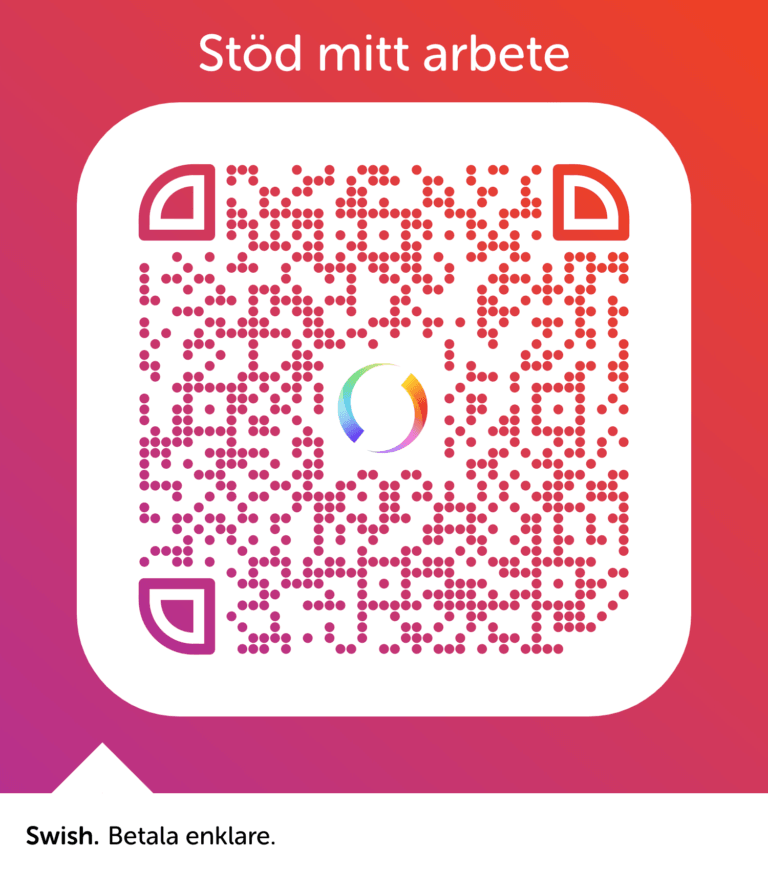 Swish: 123 420 62 80
Orgnr: 802514-0362