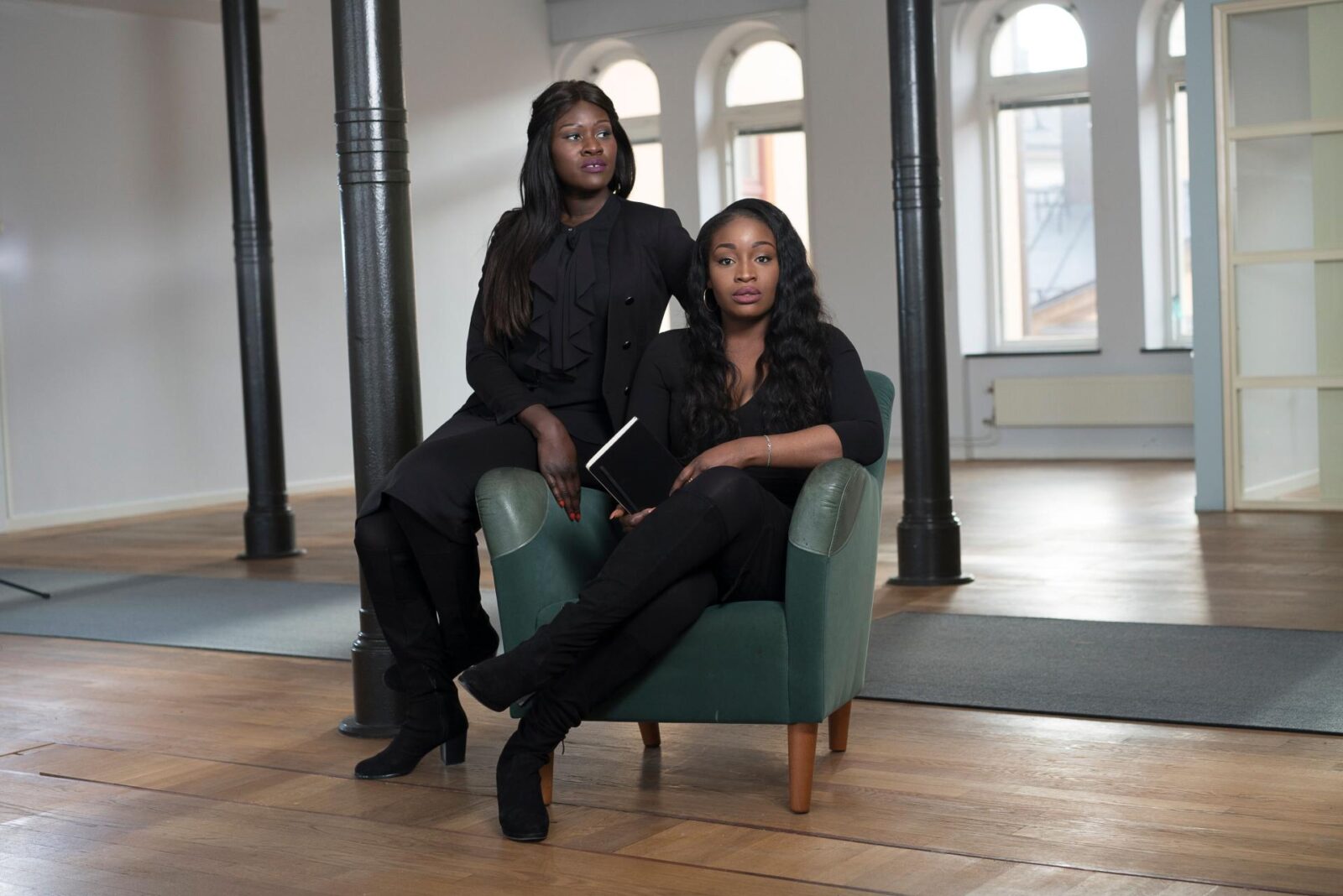 Hi Lovelies,
Expressen which is Swedens largest daily newspaper featured black vogue and its work a few months ago when the large department store Åhlens confirmed that they are working on bringing in more makeup brands that have a larger variety of skin tones for all into the larger cities and in their online stores. One of my favourite brands NYX Nordics is one of the several brands that they are indeed bringing into the market.
Now i have already done a few videos using NYX products and i am happy that they are finally coming into stores since their price bracket is reasonable enough for the teens and moms that may not want to spend 500 Swedish krona or more on a foundation.
Below you will find a video of me using NYX products t create a makeup look.