Hi Lovelies,
Now it is no secret that one of my favourite and most used protective styling is Wigs. I find they help me protect my hair in the cold Swedish weather as well as help me grow out my natural hair. There is something completely invigorating with the idea of changing your hair and colour consistently without damaging your hair. Wigs are quite low maintenance and i wear my hair in cornrows underneath which makes my hair easy to maintain under the units, Cornrows allow me to moisturise consistently as well as co washing my hair and shampooing once a month.
I have 101 reasons why i love wigs as protective styling but here are just a few reasons why:
Pros
They come is a wide variety of styles, lengths and applications. From lace wigs to 3/4 wigs to quick weave wigs, they are very versatile.
Allow full access to your own hair for proper washing and deep conditioning.
Depending on the style of wig (some lace or upart wigs) they can be undetectable.
Here are a few wigs that i created for clients as well as a youtube video showing you how they look when i have them on.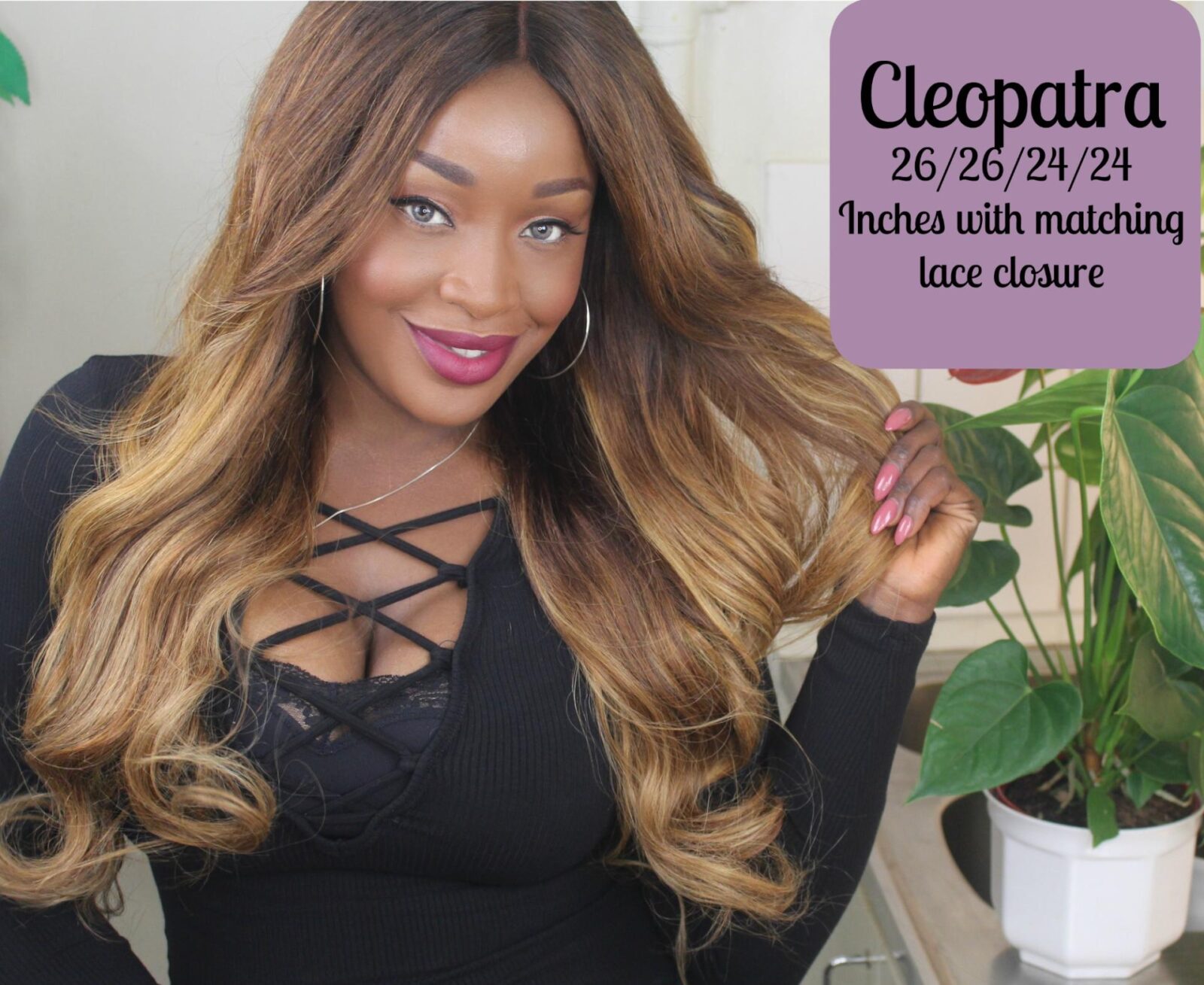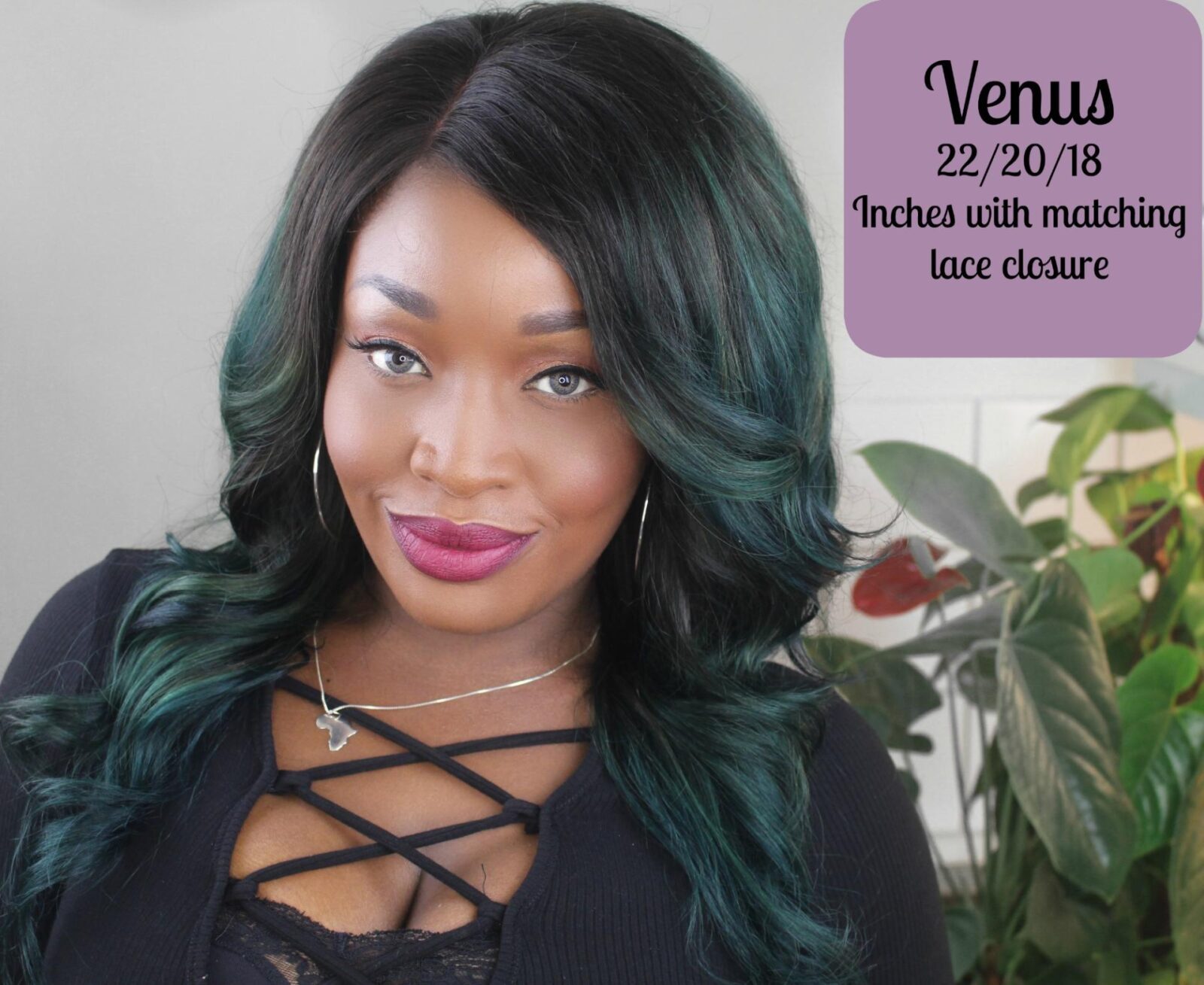 Here is the video <3