Hi Lovelies!
This week the long awaited palettes from Inglot for Black Vogue arrived safe and sound. I couldn't be happier since it has been a long process for Sweden to have them created in Poland to be sentback to Stockholm.
Now before I go into the actual palettes let me just list so reasons why I love Inglot:
Reasonably priced products
Well pigmented eyeshadows and lipsticks
Covers 85% of the darker skin tone ranges
Houses every makeup need under one roof from skincare, brushes, bags, lashes, foundations, concealers, nail polish … you name it they have it.
They are the leading brand in Sweden for me as a woman of darker skintone since I am medium in tone and can just walk in and find all the products I need.
If you are in Sweden you can find Inglot in Stockholm at Mall of Scandinavia as well as in Malmö at Triangeln which is near Denmark.
So lets get started!
EyeShadow Palette!
The first Palette is an eyeshadow Palette….The colours are very pigmented and the diversity in colour allows me to create different looks from smoky eye to a nude no makeup look 😉 The eyeshadows can be converted to eyeliners using the Duraline from ingot so its a huge bonus for me.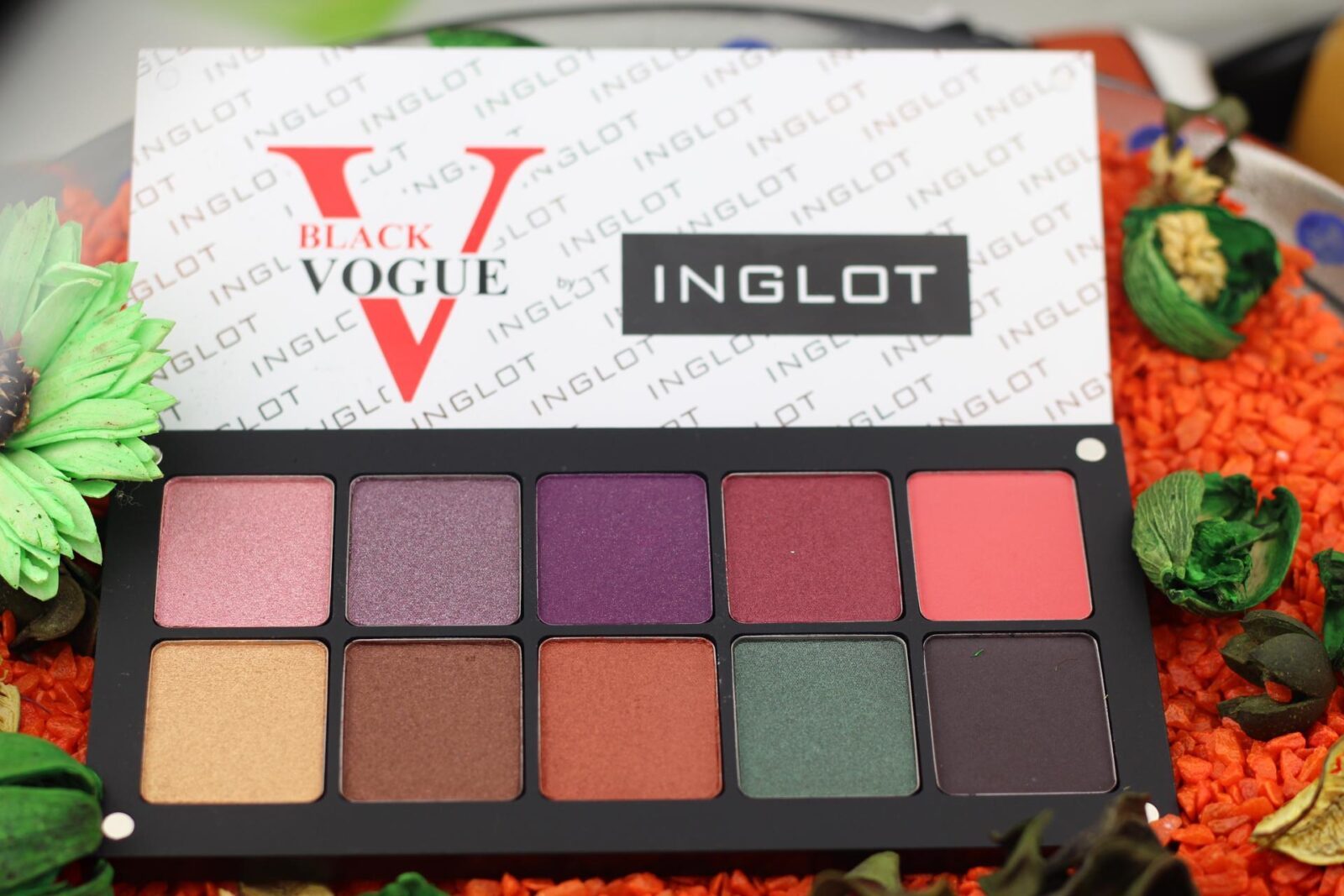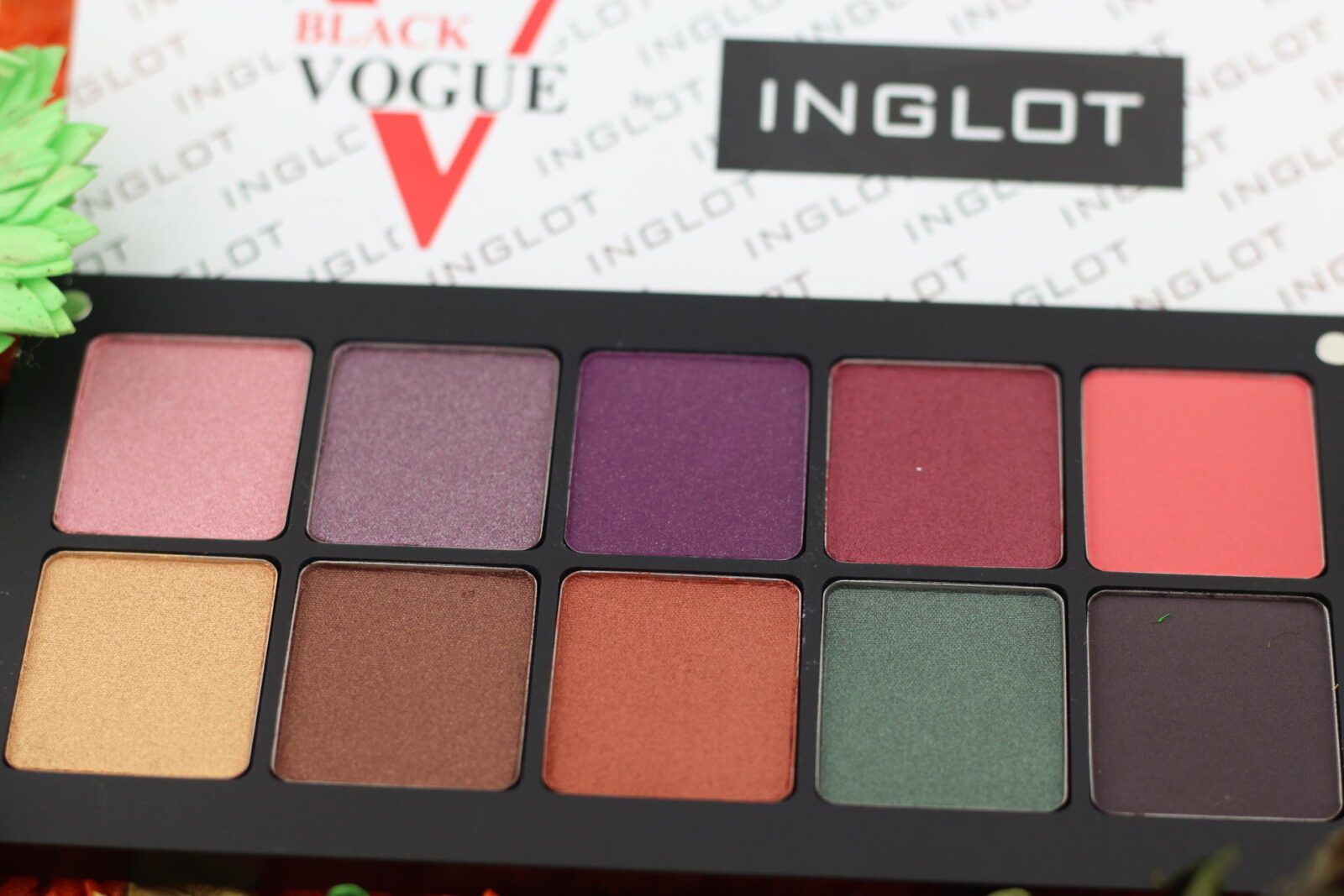 Powder Highlighter!
The second Black Vogue Palette is a highlighter Trio. They are part of the Freedom System where you can put together your own palette. These two were the two trios that I particularly Love love loved! They work as a great highlight on my cheekbones and cupids bow and on my nose when i want that special glow from within. See images below: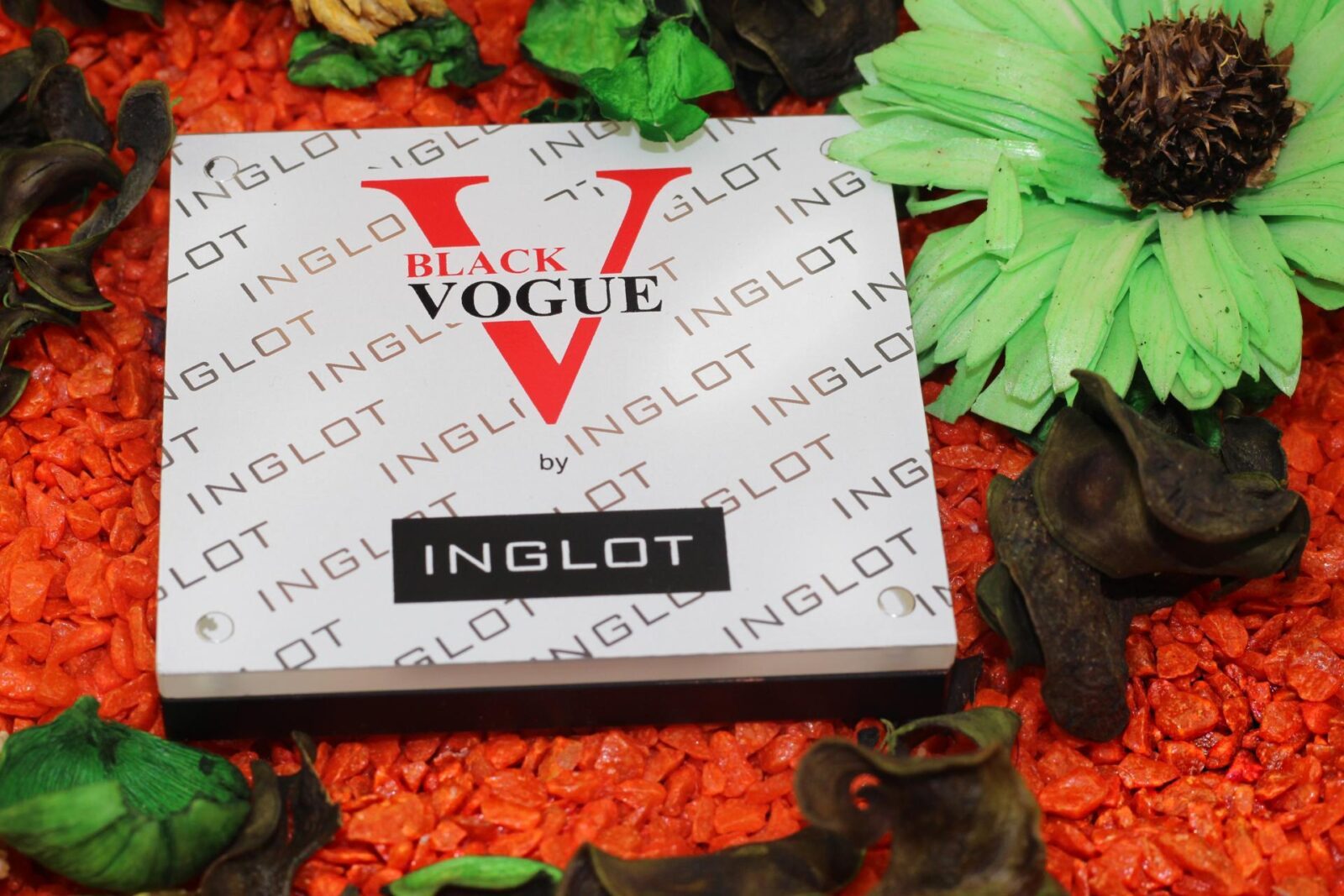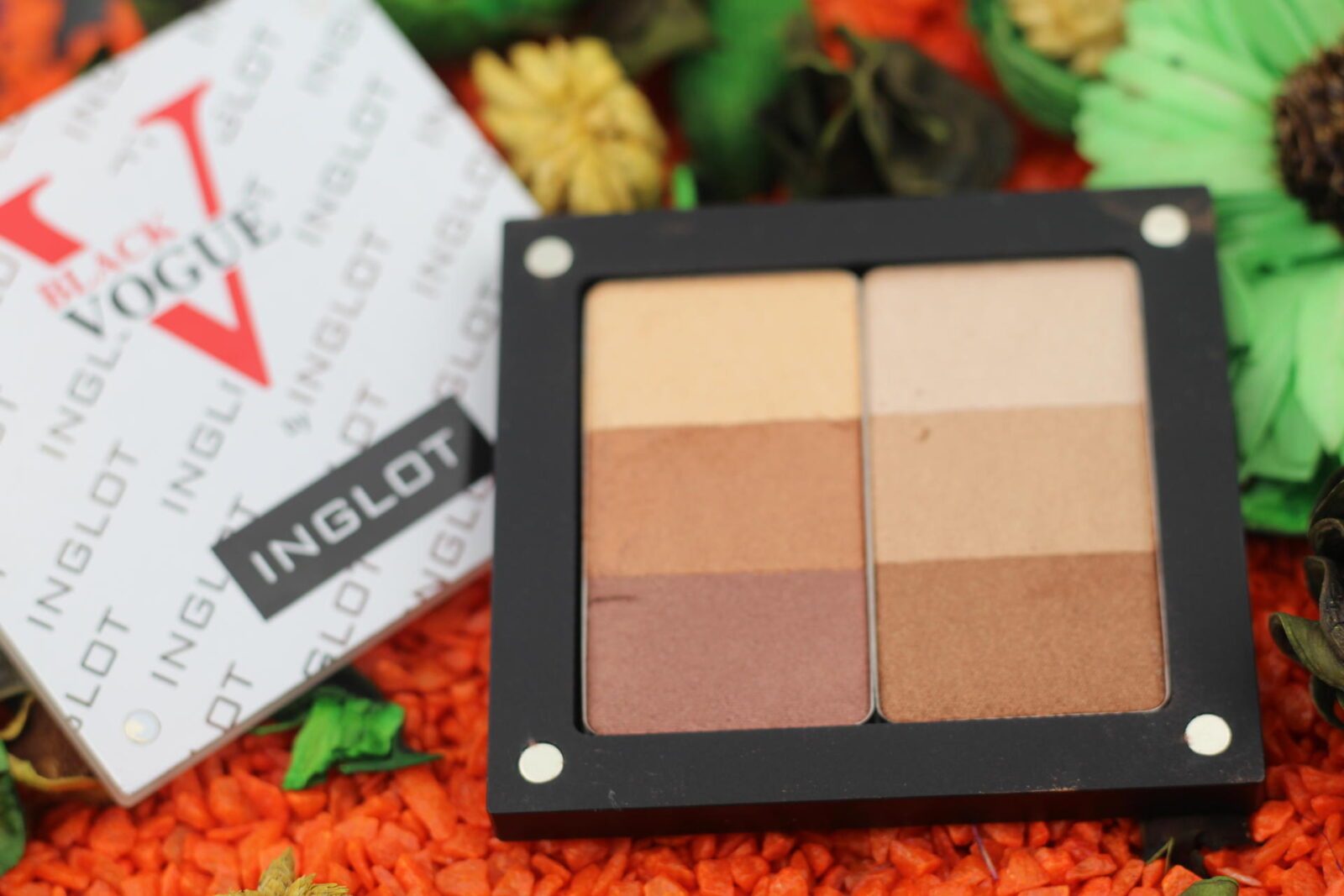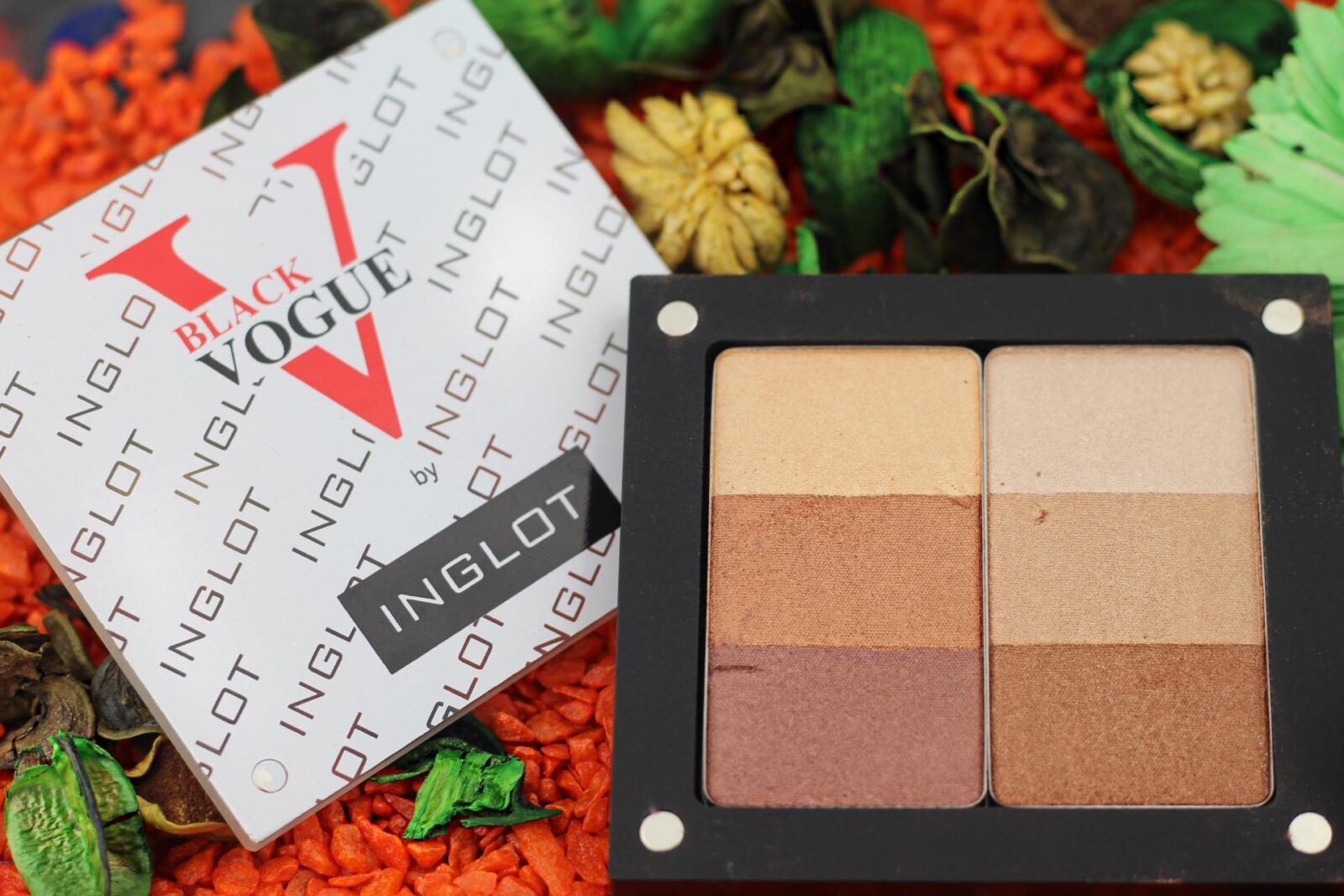 THANK YOU SO VERY MUCH FOR THIS AMAZING BOX OF SURPRISE INGLOT!!!!!