Hi Black Vogue!
Mt name is Esther Gbudje and I am a Makeup lover!
Thanks so much for wanting to feature me on your 
blog
, I am well and truly honoured and humbled by this.
I list below my four favourite looks and explain the thought process behind them.
1st look:
This look as inspired by party lovers, especially weddings from the Western apart of Africa. I am from Nigeria and most people there love parties. The red and good combination is great too.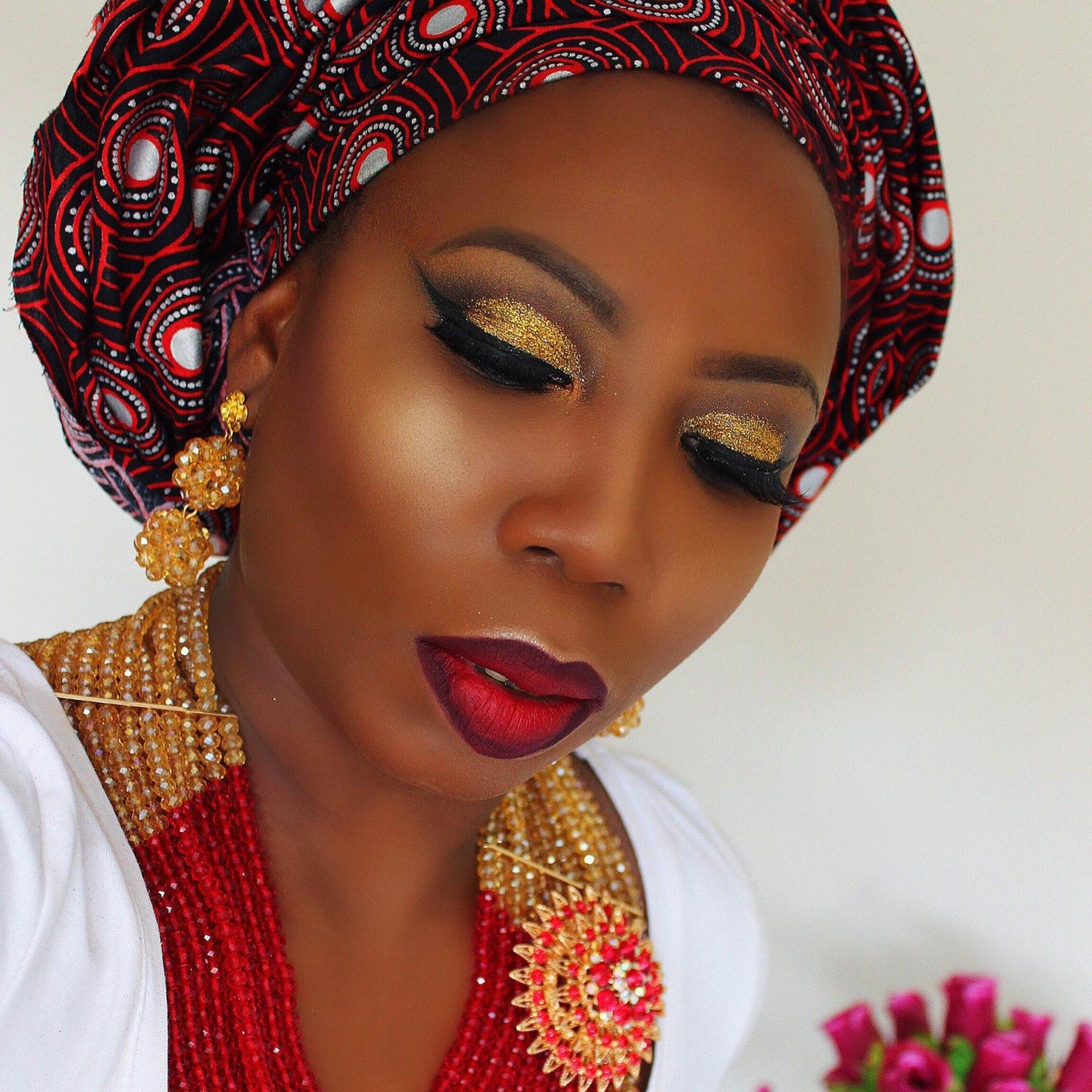 2nd look:  
another cut crease lol, this time I was inspired by the Anastasia Beverly Hills 'that glow' glow kit yeah, I used it as an eyeshadow too and it glides on smoothly lol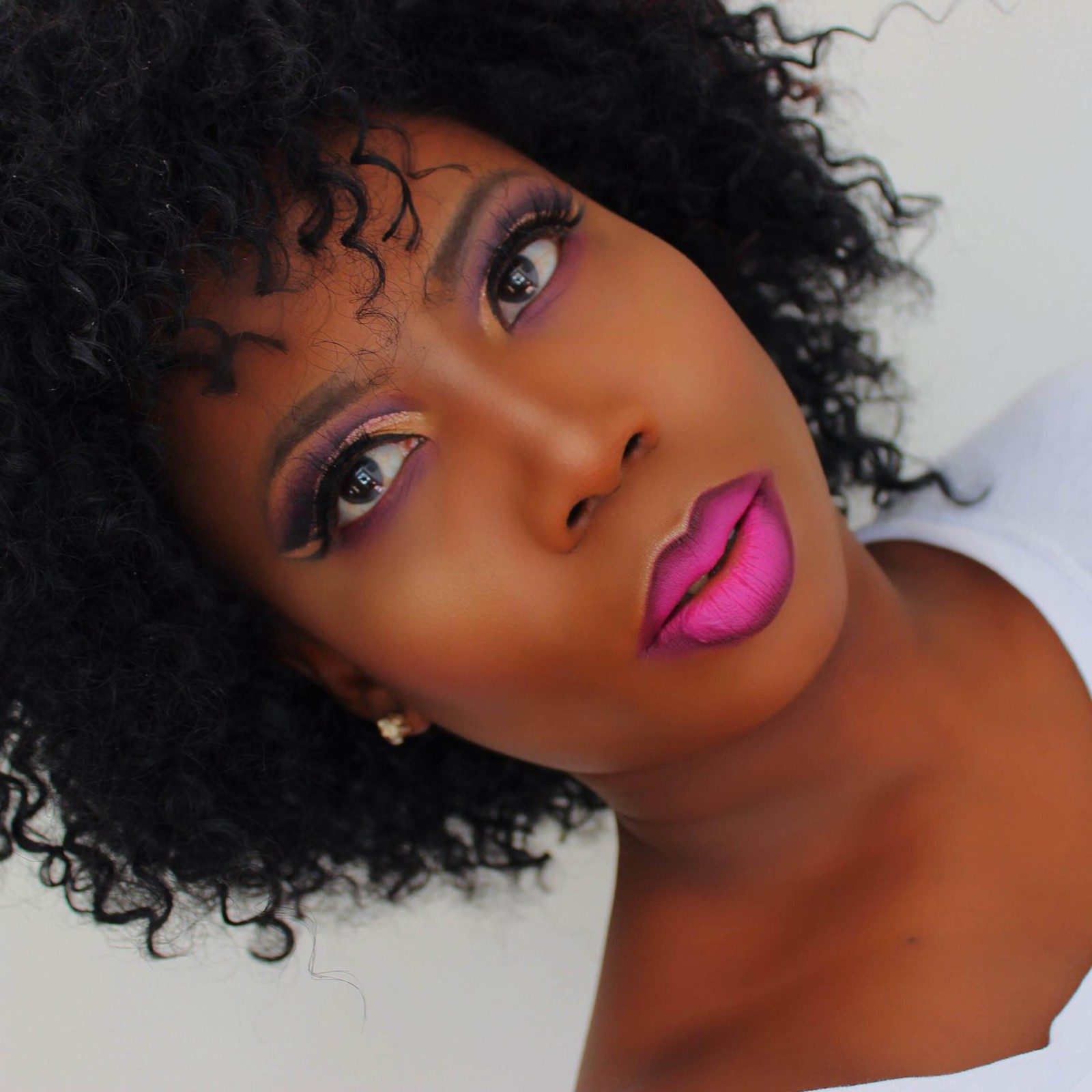 3rd look:
I love cut crease eyemakeup, it gives me room to play with different colours both on my crease and on my lids. Was inspired by the colour white, I just wanted a clean, crisp look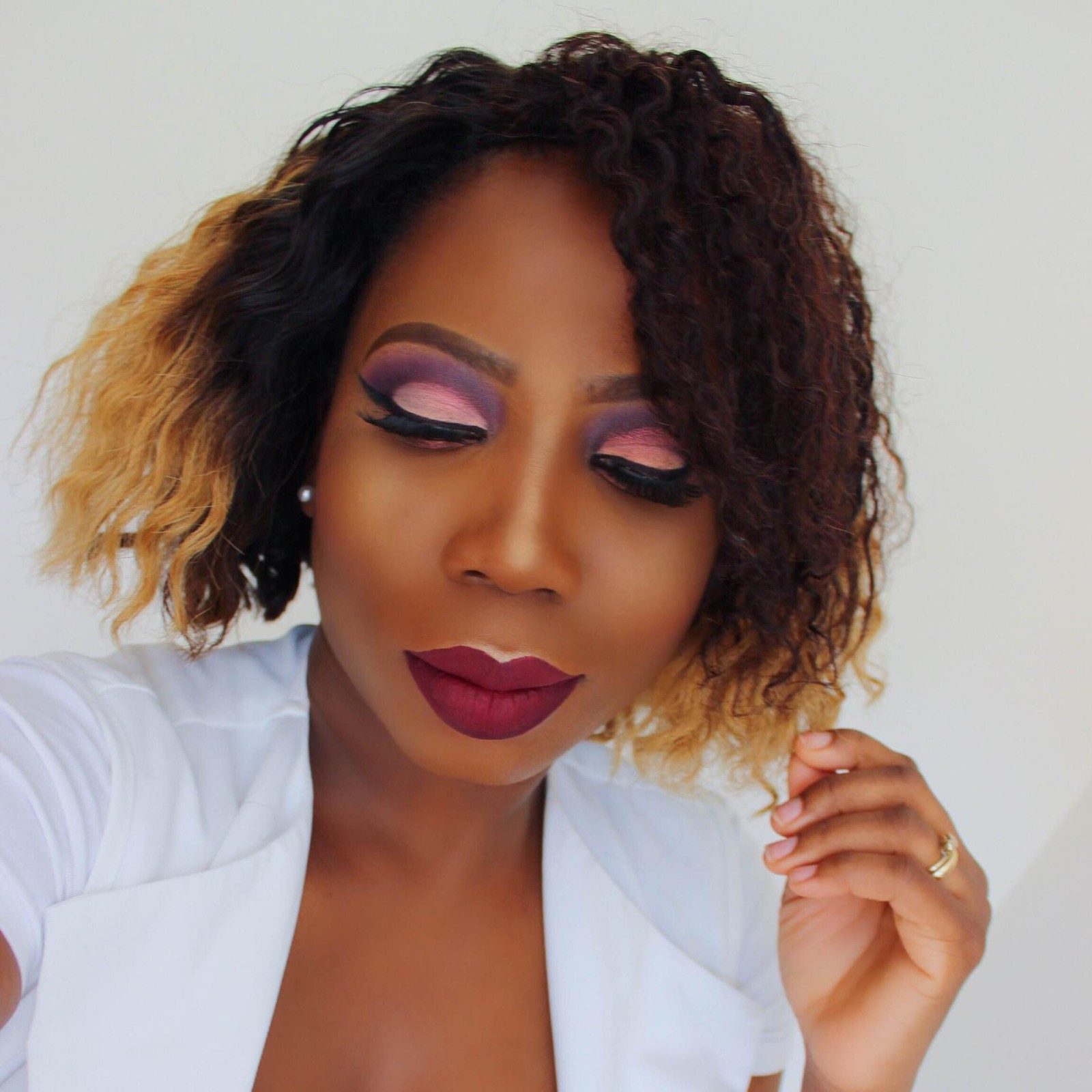 4th look:
You can tell I love colours, when I think of the colour yellow what comes to my mind is sunshine, I had wanted to do a yellow eyeshadow makeup for a long time and I waited for the right season. Yellow is fun, it's beautiful so yes sunshine inspired me for this beautiful look.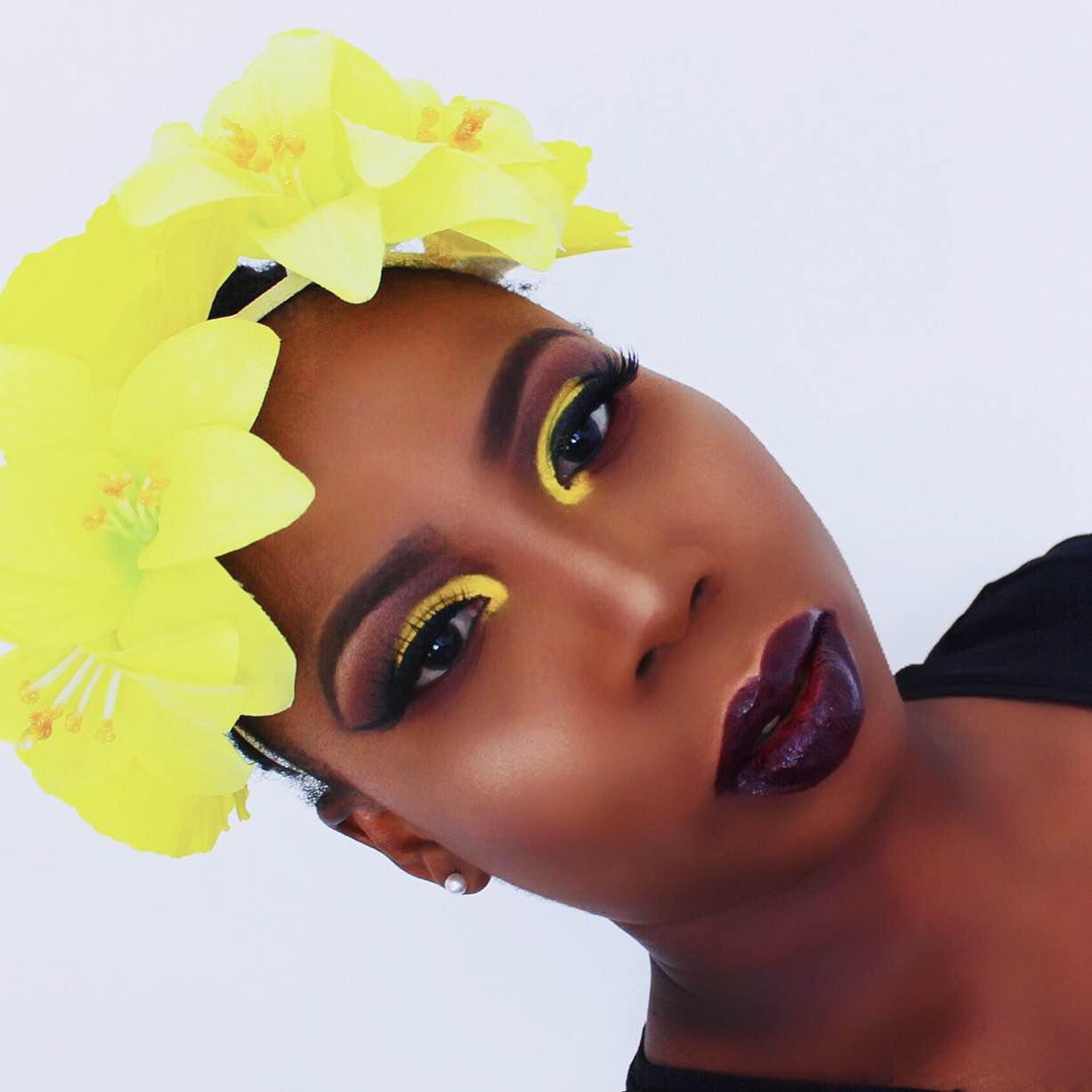 You can follow me on Instagram at: https://www.instagram.com/houseofsienna/
Once again thanks so much