Hello everyone! Today we are discussing influential and inspirational black women in the fashion industry which includes everything from the model industry to the world of social media which in this cause covers Instagram, Youtube and blogs.
AJAK DENG
With over seven years of modelling for big names such as Dior, Louis Vutton, Jean Paul Gaultier and Valentiono Ajak has taken the model industry with storm and the world with her black activism.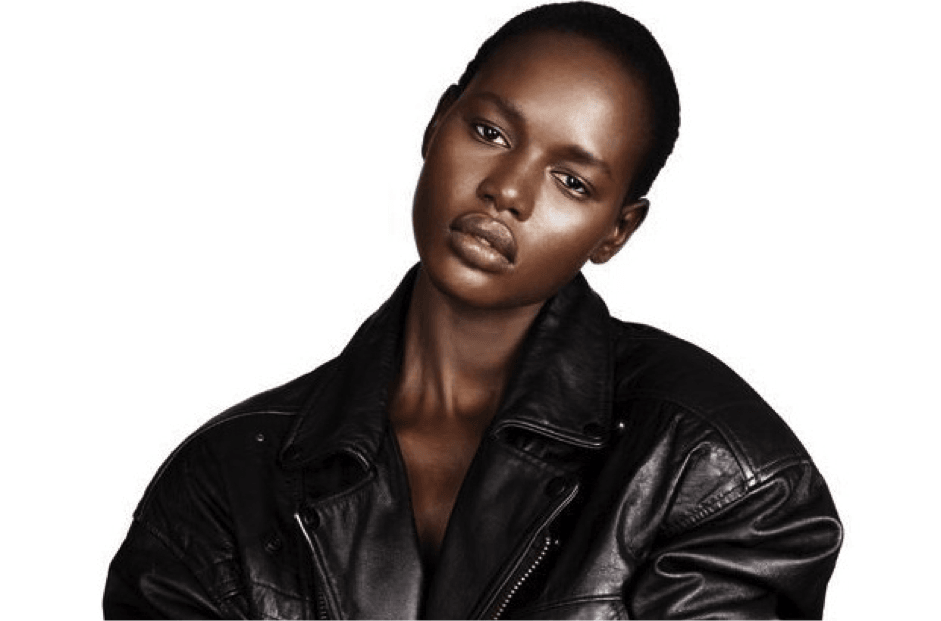 ASIYAMI GOLD
If anyone ever came up to me and asked me who my all time favorite fashion blogger is, I would without any doubt say Asiyami Gold and I'm sure that her other 67 000 followers on Instagram would say the exact same thing. Oh, did I mention that she runs a successful fashion and lifestyle blog too?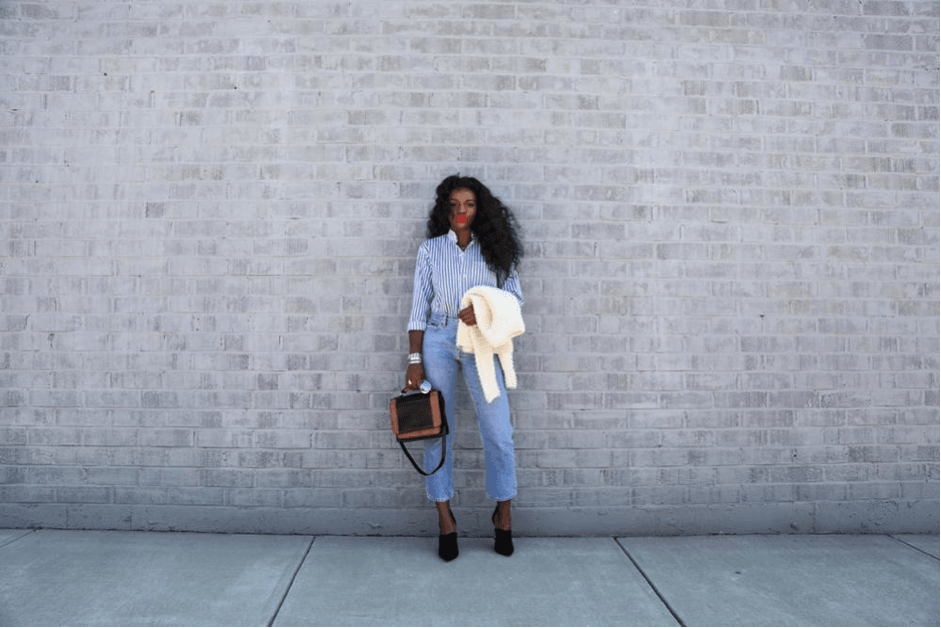 SOLANGE KNOWLES
Not only does she share beautiful moments accompanied with her family (which by the way includes Beyonce) on Instagram. She is a designer and a big fashion icon as well! Her 1,3 millions followers can assure you of that.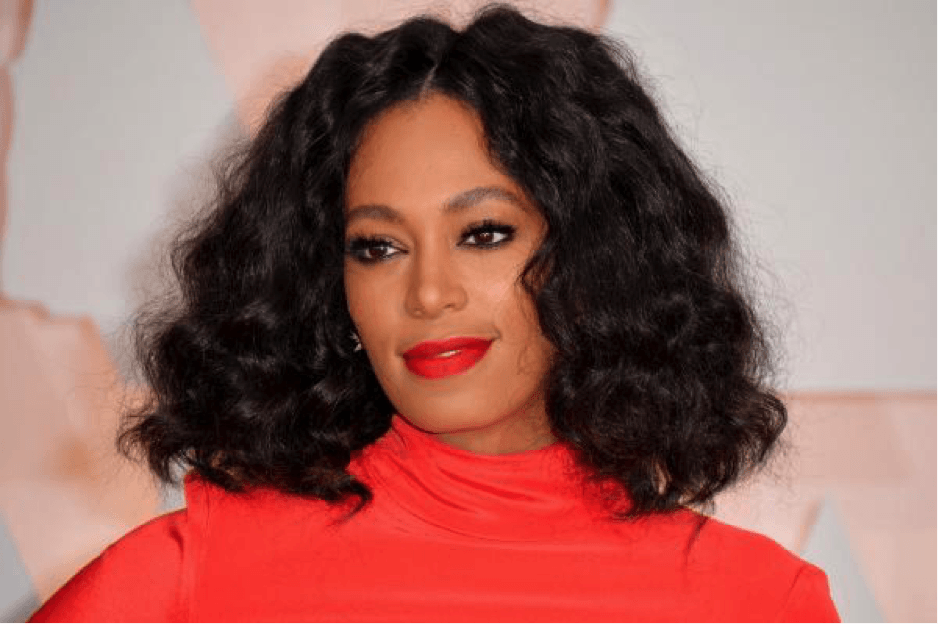 CHANEL BOATENG
She runs a big fashion blog, owns a beauty brand and a successful youtube channel where she weekly shares videos full of inspirations covering everything from beauty to as she likes to describe it, self love and body positivity. I ain't got nothing but love for her!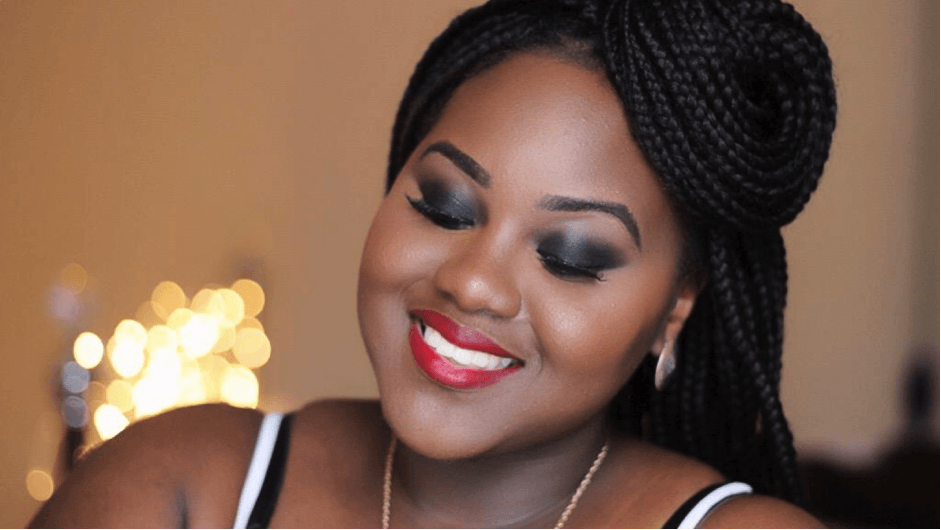 PATRICIA BRIGHT
Youtuber and instagrammer Patricia Bright will surely brighten up your day with her amazing sense for fashion, make up and hair. General (good) life advice and tips appear on her youtube channel as well.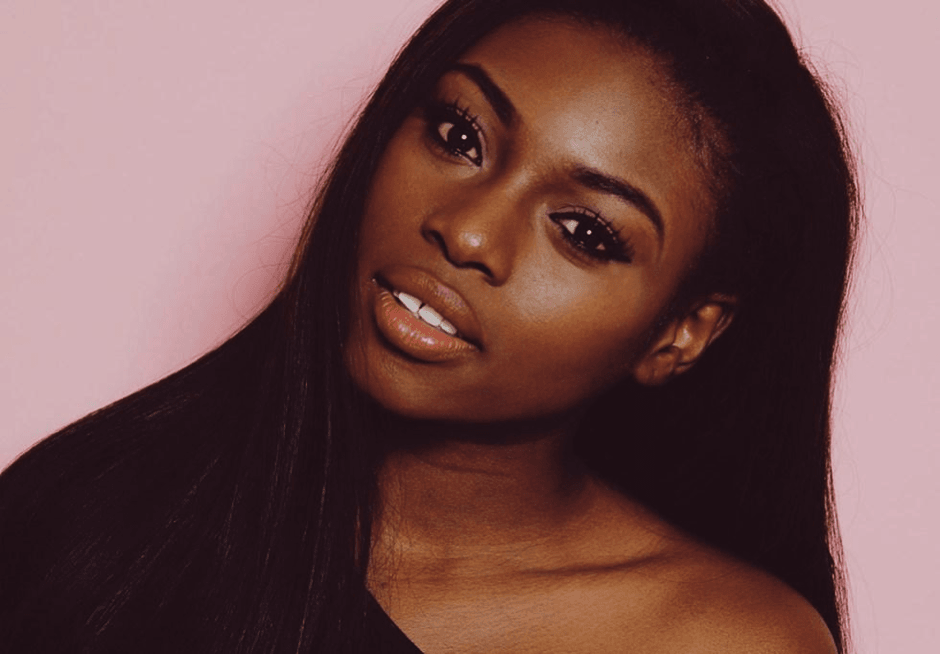 RAYE BOYCE
Working in the same industry as Patricia, Raye that is more known as "itsmyrayeraye" has almost 1,3 millions youtube followers where she more than once a week mostly shares make up videos but also videos about hair.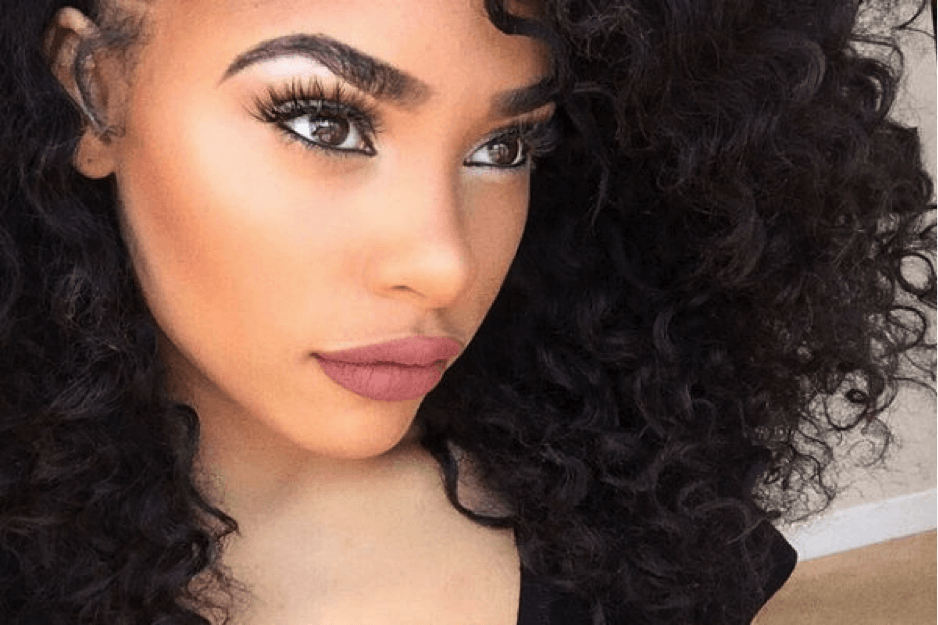 I hope you enjoyed and please do share the ones you thought should be on the list. Have an amazing tuesday!
Love, Sandra Daniel