Hi Lovelies!
black|Up Makeup is finally available to me in Sweden!!!
Earlier in the week I posted the opening of my Black Up makeup sent from France. Well in this blog i will give you my first impressions and some swatches of the products i received.
All Images in this post have been photographed and arranged by me (Lovette Jallow) so please bear with me as i navigate my gears into product photography since am normally more used to photographing myself and living models and i now find myself arranging and photographing makeup products for you all.
I guess the saying is true "as we grow we learn".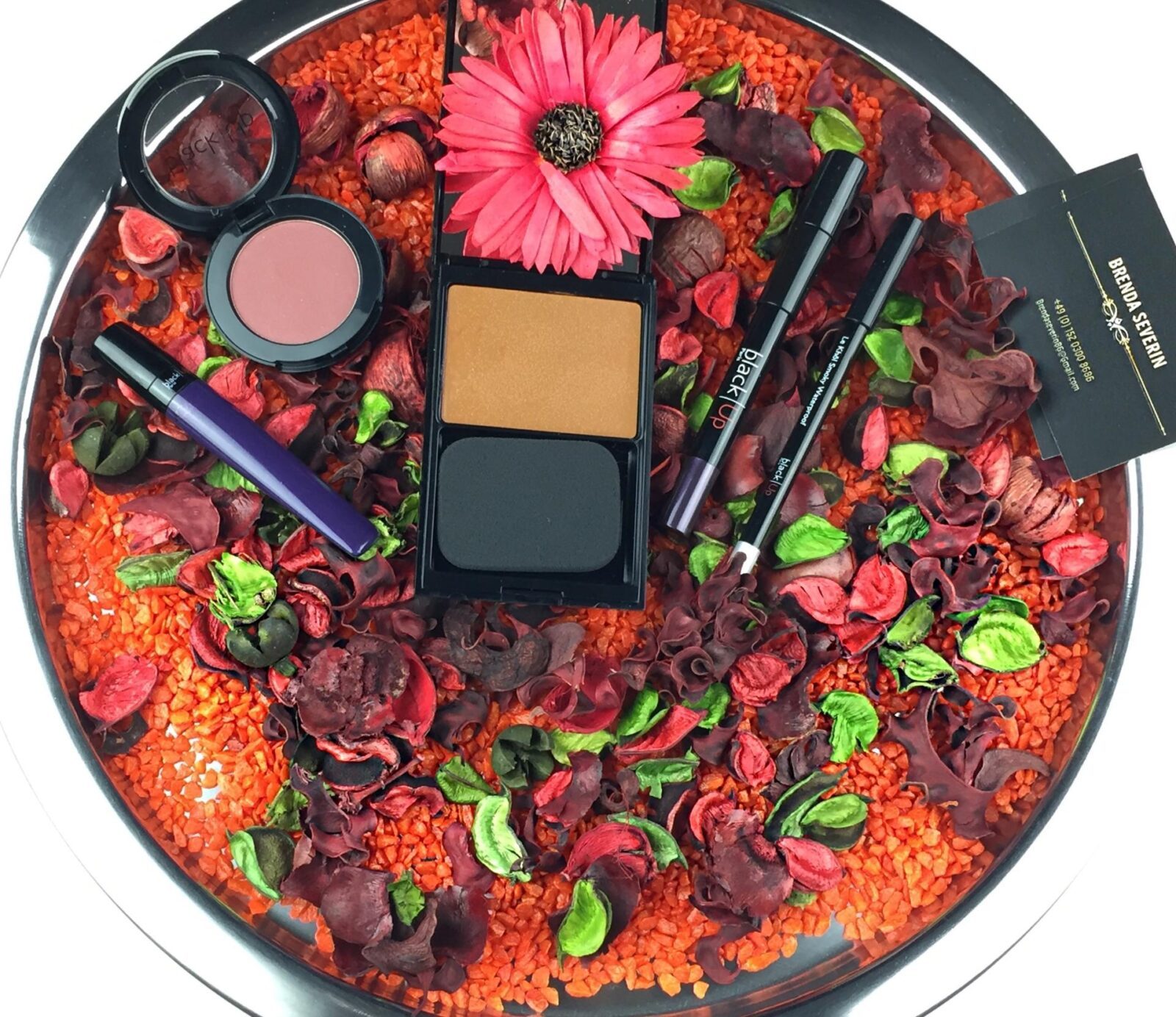 Background info about Black Up cosmetics
black|Up is the first upscale beauty brand dedicated to women of color. The Paris-based line is known for its range of professional-quality makeup that is developed by women of color and answers the specific needs of darker skintones. It was started by Bernard Fabrice Mahabo a black man who believed in providing high quality, high grade products for women of colour. It is unknown whether he still owns the brand as there was a change in ownership in 2014.
The products i received!
1. Cream to powder Foundation!
The first product i received in my package is probably the most important one which is their cream to powder foundation pictured below in shade NFC09. This foundation is said to eliminate the need to set your foundation with a powder as it applies on as a creamy foundation but has a powdery finish. I will do a full look using the products to show you exactly how it fares after a full 9 hour day of wearing it on my Youtube channel, Lovette's House of Style.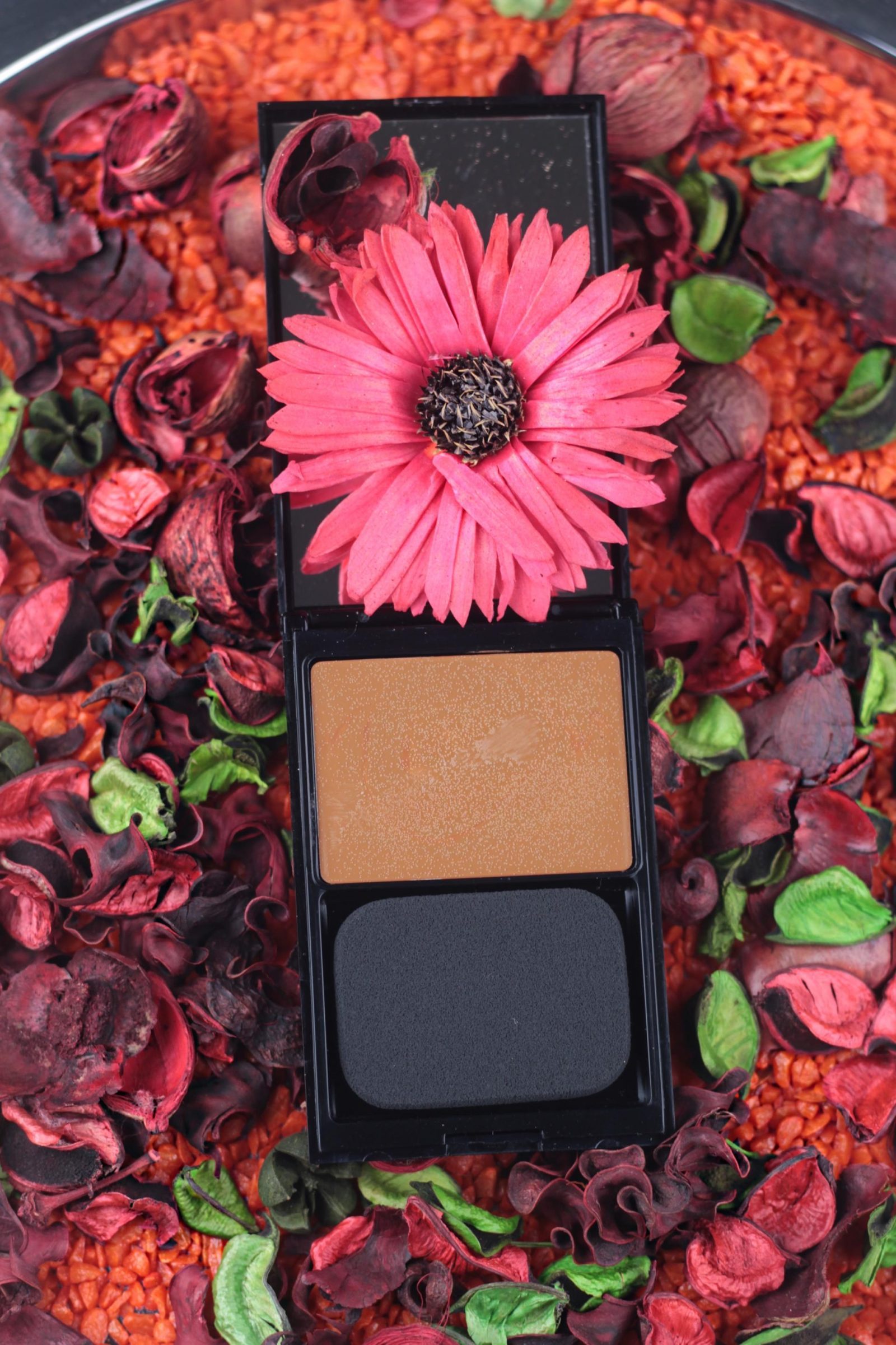 2. Blusher
I also received a plum coloured blush in the shade BL06 which has some subtle golden highlights within so it can work as both a blusher and a tinted highlighter for the highest points of the cheekbones. When i do use blushes i tend to go for warm earthy tones like this that suit my skin tone and more importantly compliment my reddish undertones. The packaging is light and exquisite with a clear front to allow you to see the product when you reach for a blusher within you makeup collection. Tres chic!
Image below:
3. Lip Gloss
I also received their lip gloss in shade 07 and first off let me just say that it smells like chocolate! It has a thick consistency which is a great change from my matte lipsticks. The colour due to the pigmentation of my lips does show up very much but when used in combination with the purple lip pen which i will get to next it gives a lovely subtle effect.
Image below:
Below i photographed the three first items together! The lip gloss, the blush and the foundation.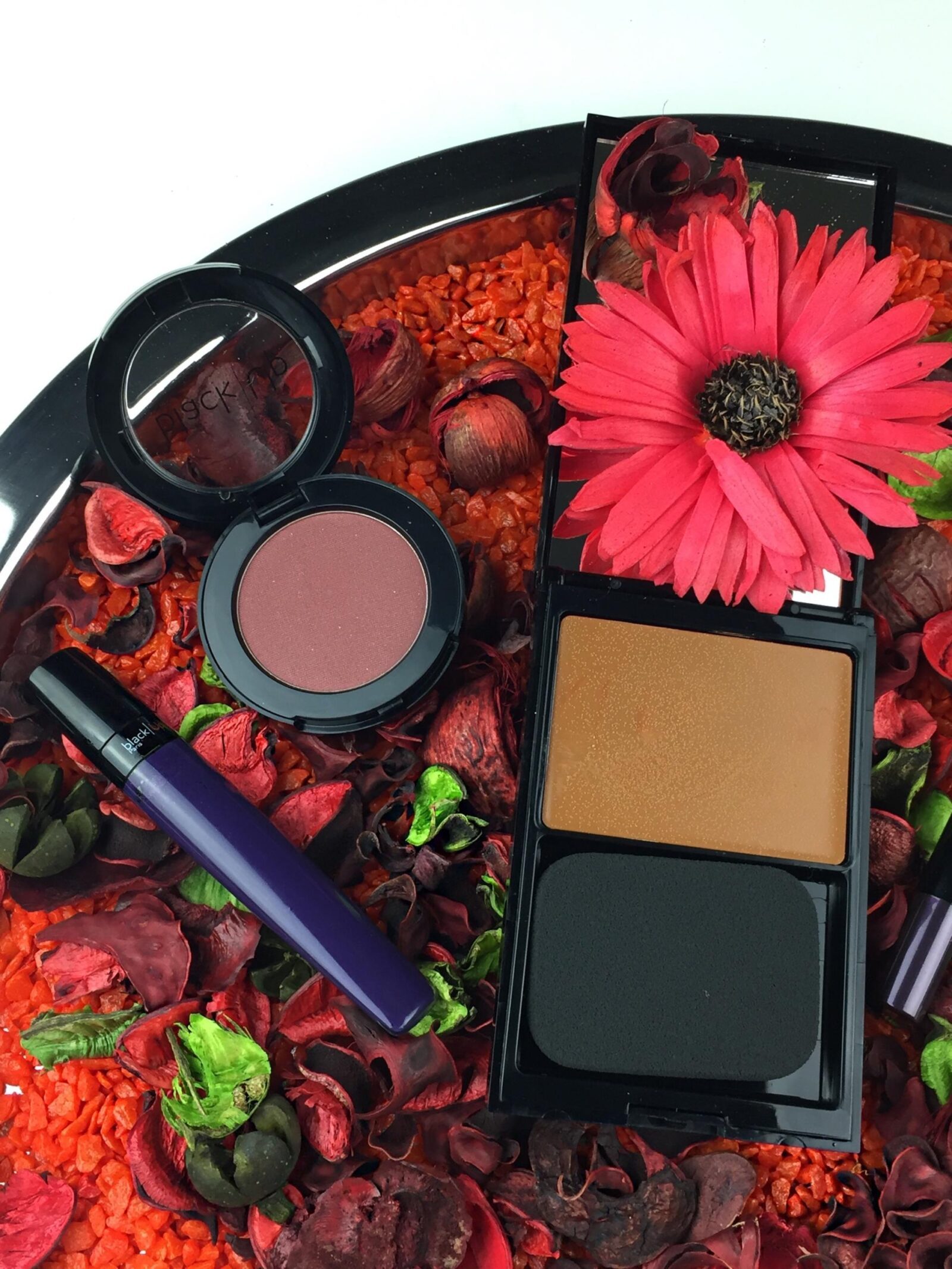 4. Eyepen/Kohl!
The first item for the eyes was a waterproof eye pen in silver. And i wish i had read the waterproof part before i watched it on my arm! haha. I just had a shower before sitting down to write this and its still on my arm. So from first glance it had a very thick texture which is good for lighter colours when its supposed to be used on darker skin tones. And the fact that the staying power is strong even after a shower leaves me wanting to take it for a test drive for a whole day! so stay tuned.
Image below: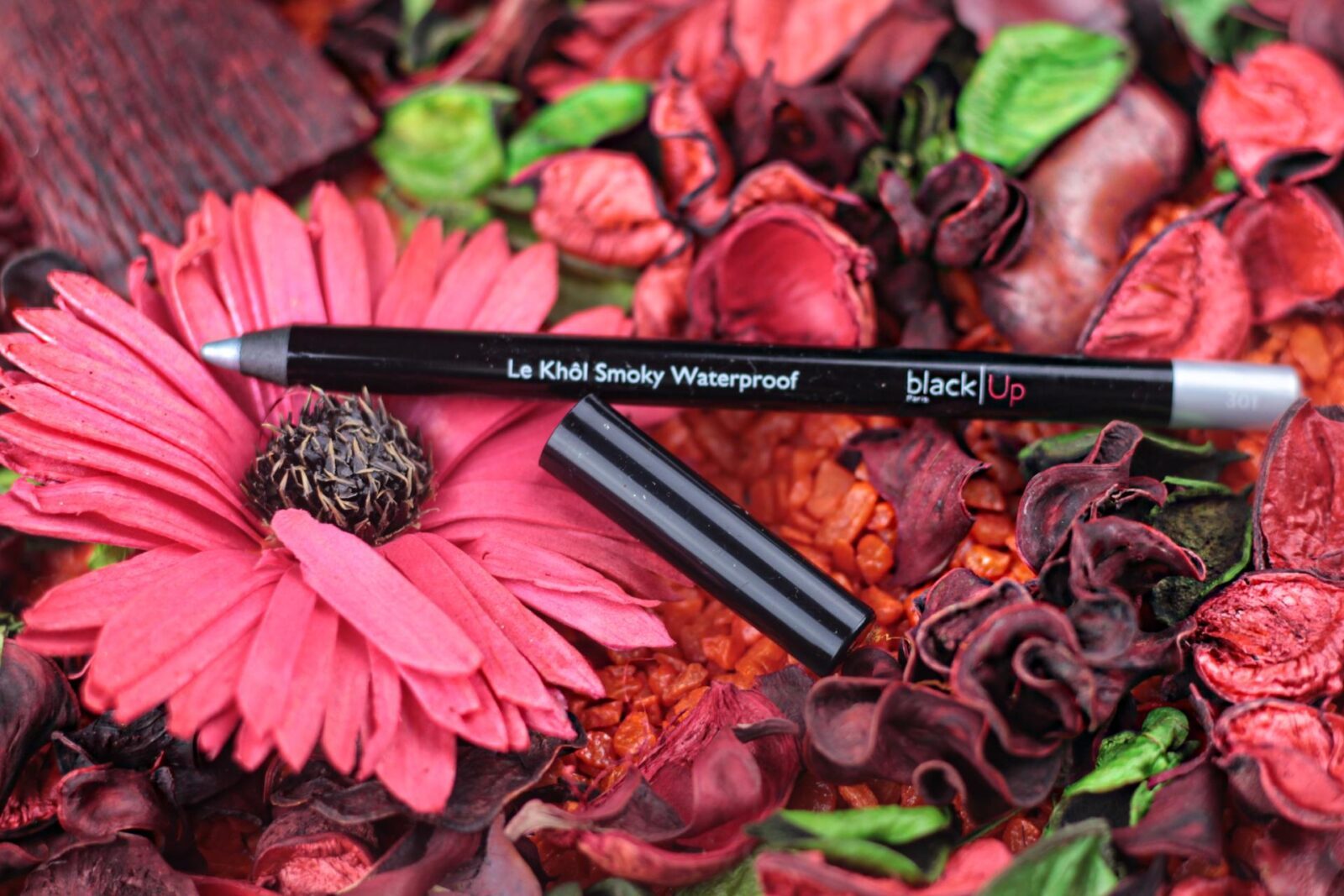 5. Jumbo Lip pen
So last but definitely not least I also received a jump lip pen in the shade JUM12. Now i combined this with the gloss and it went on like a dream. There was no snagging of the skin as it applied very thick and smooth. You can see in the swatch below. It also has a slight silvery tinge to it which gave it a metallic finish and i LIVE for metallic colours right now. The packaging reminds me of the NYX jumbo pens and I will do a comparison in the upcoming video.
Image below:
Swatches of the lip pen and the eye pen on my skin tone!
All products were  purchased from the Black-Up cosmetics distributor Brenda Severin who also is a member of the Black Vogue forum/family and her details and images can be found below:
Tel +49(0)152 0300 8686
Email: Brendaseverin86@gmail.com
instagram: @iambrendaseverin