Hi Lovelies!
Welcome to the long awaited blog by Lovette Jallow.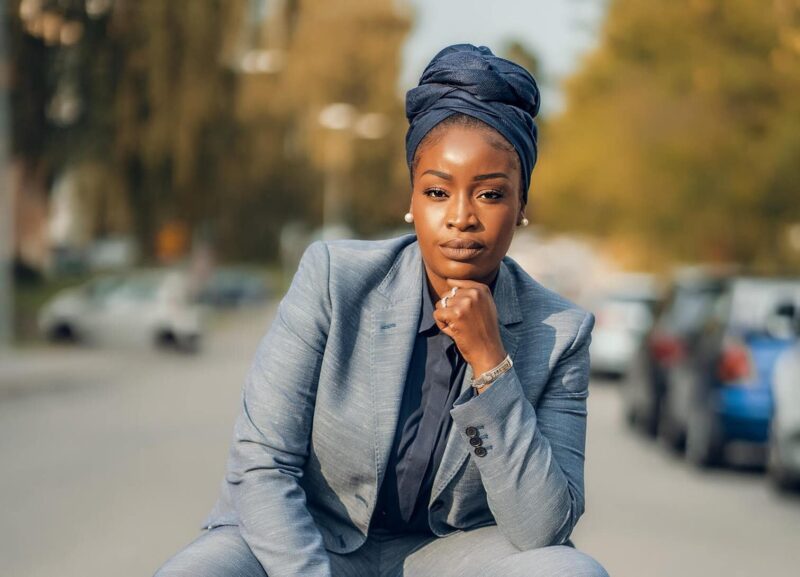 My name is Lovette Jallow and I am the creator and founder of Scandinavias largest Makeup Forum in 2015 with over 34000  members richer and a presence on all social media channels such as:
Instagram: @lovettejallow @action4humanity_se
Facebook: https://m.facebook.com/groups/1615979861990563?ref=share
Youtube: https://www.youtube.com/channel/UCKWbTb8hBhG_lbwUsLnkklw
Twitter: @lovettejallow
If you do not know of Forum then let me introduce ourselves. Lovette Jallow Makeup for black women forum was started because of how the beauty industry in Sweden is so adamant to exclude and make invisible black women, men and non gender binaries; both in products that are available to us and representation in media despite strenuos efforts from individuals in our community. I decided that we would be more able to make a difference if we were all collected in one place where we can share news, products, tips and MOST IMPORTANTLY uplift each other as Blacks.
The one goal of the group is to achieve change with a large dose of positivity. I saw a problem as a black woman and a solution was created and The forum was born. The solution proved to be far more popular and needed than I could have anticipated from the start, a meeting place for all black makeup lovers no matter your gender, sexual orientation nor religion.
A natural step in the evolution of the group which is a closed group is to extend it into the blogosphere as i like to call it. Since i do not see any platforms started by blacks for blacks i thought once again lets create a platform where we can write and affect change whilst sharing knowledge amongst ourselves, the forum will do what it does best which is to create our own website with its own blog and furthermore have black writer guest blog every week starting from July about all things black beauty related. The first month I will be in the drivers seat blogging about everything beauty related from makeup to hair to beauty and skincare as well Fashion.
I create this website with my sisters and bredrin in mind. I do not write for anyone else but I welcome anyone who feels they can benefit from the blogs posted to read them and ask any questions in the comments section which i will reply to daily. Some of our bloggers will be writing in swedish and most will be writing in english. If you want any of the Swedish blogs translated then just let me know and I will do it.
So again let me invite you into our sacred world and stay tuned for some amazing blogs regarding black beauty, The best product for your skin tone, skincare tips and much more and you will not be dissapointed so buckle up for the ride of your life!