Hi Lovelies!!!!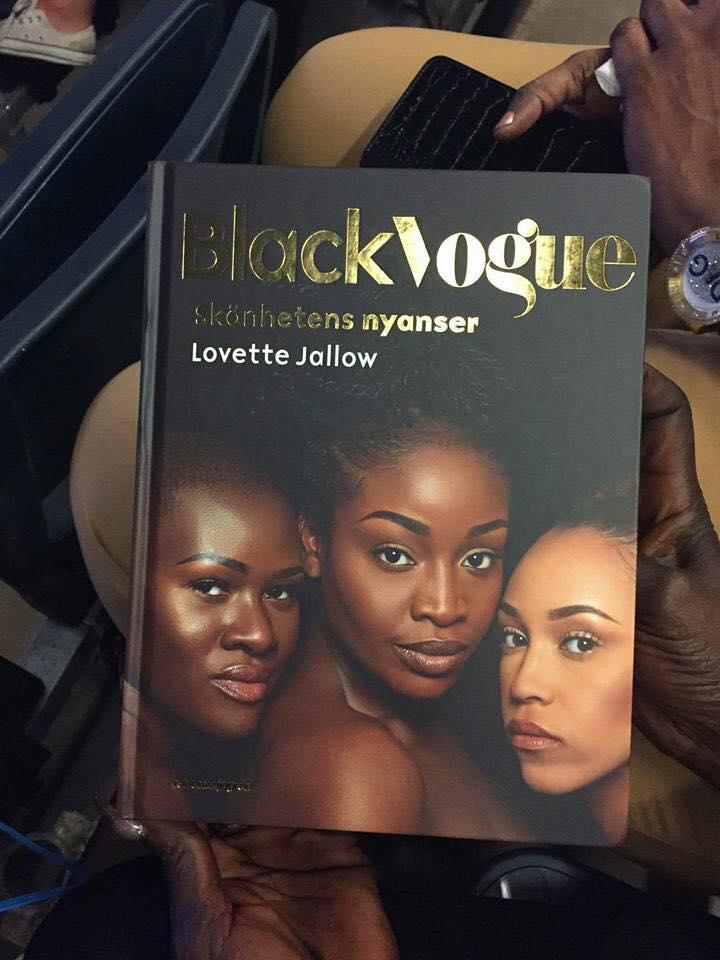 Today I got the wonderful news that the sales for the book have finally been released. And for everyone looking to secure their copies of the book can now purchase it at: http://www.bokus.com/bok/9789129700565/black-vogue-skonhetens-nyanser/
It costs 156 swedish krona which is 18 dollars….aka the cost of a colouredraine lipstick. We set it at this price because we wanted everyone from age 13 upwards to be able to afford it and be able to take part in the knowledge shared within it.
If you are a member of Black Vogue you can use the discout code "Black" at checkout in order to get a 10% discount.
I can't tell you all how incredibly proud i am of the entire team that helped me with this project from photographers, to models, to my mom who cooked everyday to Antoinette Guede who as you all know is y co admin in Black vogue. Seriously this is Black Magic.
Check out behind the scenes from the making of the book in this video: