Hi,
Today my heart is broken, sad, tired and frustrated. I had to endure watching a video of two brothers being murdered for the colour of their skin, under the guise of keeping the law and order. I had to watch them take their last breaths in this life, i had to see their wives and children cry and I felt their pain.
In the last year or so I had to relive this pain many many times over, from our young brother Trayvon, Mike Brown and our sister Sandra Bland and countless other names and faces who left loved ones behind.
When did being Black mean we deserve to die. When did human beings become so cold to the core that we cry for the lost life of a gorilla yet remain calm and post holiday pictures. Why are people preaching that equality is key when the rest of the human family are being killed worldwide. Let me tell you something….times have not changed. Blacks went from chains, to nooses to bullet holes. Do not preach to me that we are equal and that you do not see colour yet you remain neutral and quiet whilst our worlds crumple down. Don't tell me you and me are one and that #alllivesmatter yet you stay silent when my life is threatened.
The times have not changed…Technology has changed and these days we can record and share the atrocities that are occurring.
I tried to keep calm, to have faith and to pray for the lives lost but I just feel that ENOUGH is ENOUGH. With every news that another life is taken I pray it is the last one yet it keeps on coming.
When i was younger in 1999 i became scared and depressed when i heard the News of my brother Amadou Jallow….shot 41 times and who was unarmed. I watched the court case and watched the white police officers heading into court and spitting on the black bystanders who were there in peaceful protest. I wondered then at a very young age where humanity and solidarity was….and i still have not found it today.
These are the days mothers of black boys and girls go to bed each night restless never knowing when someone shall decide that their childs life is worth less. No mother nor father should carry that burden. No human should live in a world where people are being killed for nothing more than the colour of their skin.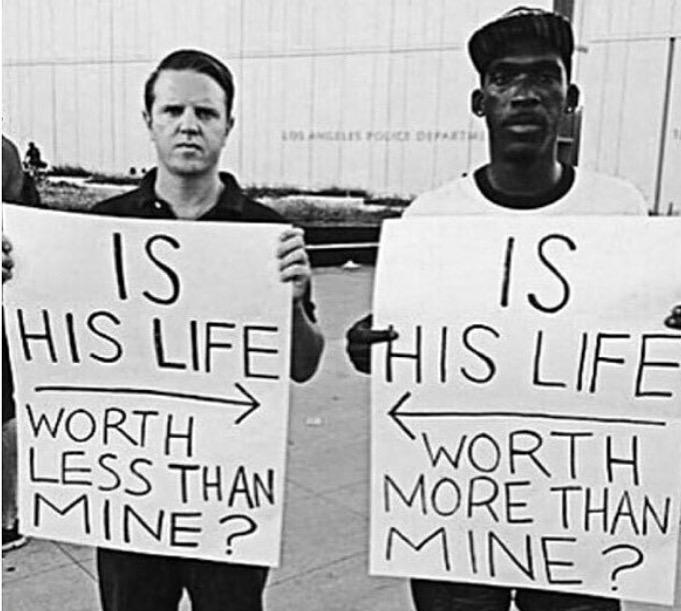 Our society has issues….great issues and when i say society i mean America, Sweden, Darfur, Italy, France and many more. Black lives lack worth in the eyes of the oppressor for no other reason that the difference in our skin tone.
Anyone who knows me knows I always preach that positivity is the catalyst to any change that is to come. But trust me there is nothing positive in what is going on right now.
To my non black brothers and sisters I ask you to rethink your choice in being silent at this critical time. Know that you will be remembered for your silence when we needed the solidarity you preach so hard for in good times. Do not appropriate my culture, my hair, my clothing, my being and my knowledge and attempt to discard my used up mind body and soul. Know that history will not only remember you for what you did but most importantly you will be remembered for your silence. It echoes deep within our souls. Know that the time has come when we are tired of being tired, we are exhausted with being promised freedom only to be lynched at the turn of the wind.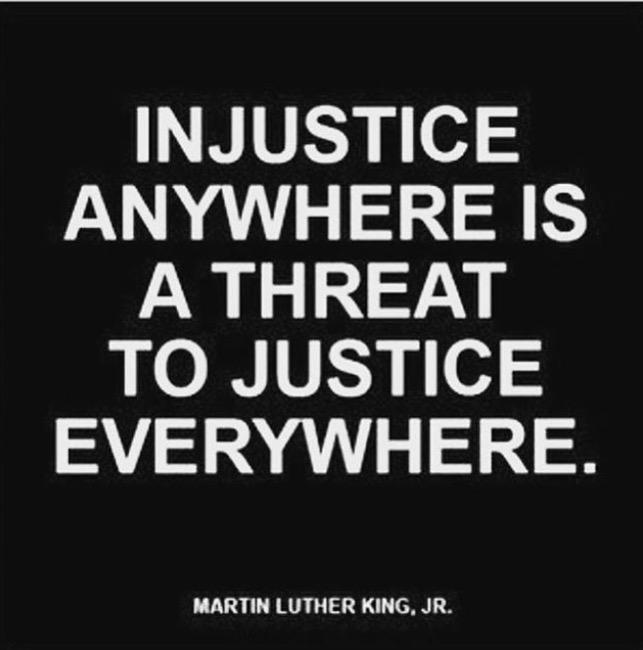 We shall not forget and we shall never stop fighting for what is right and just in this universe, we have traveled a long way for the illusion of freedom and the journey is far from over.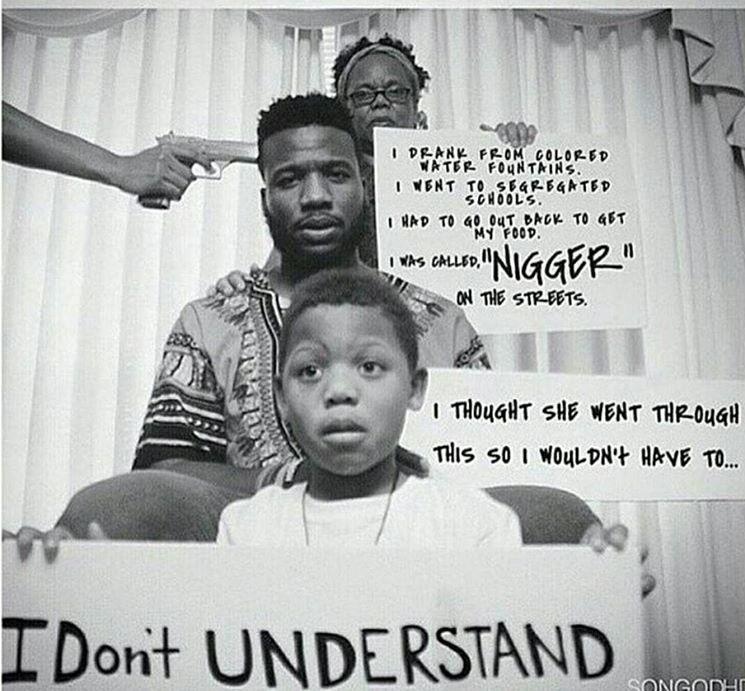 To my Black Brothers and Sisters and Non gender binaries…..I want to say this to you on this day:
You are loved
You are valued
You are appreciated
You will make a difference
And I take a vow today that I for one shall not remain silent living in a world where humans are judged,  by the colour of our skin and stereotypes perpetrated by society instead of truly by the content of your character. Now is not the time to give up because only by coming together will we be able to make the change we wish to see in this world. Where our children, brothers, sisters, fathers, mothers can rest knowing we are not being hunted. We have gone through harder times and now is not the time to STOP. Do not be fooled by everyone screaming all lives matter to your face who say nothing when black lives are on the line.
THIS IS THE TIME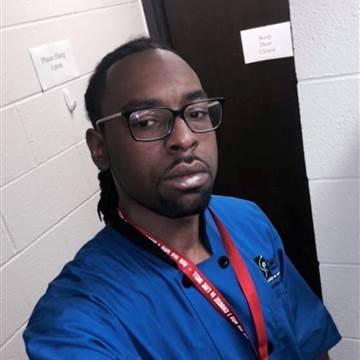 SAY HIS NAME: PHILANDER CASTILLE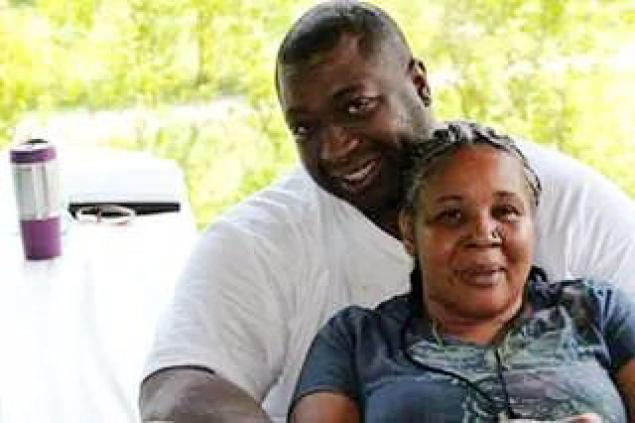 SAY HIS NAME: ERIC GARNER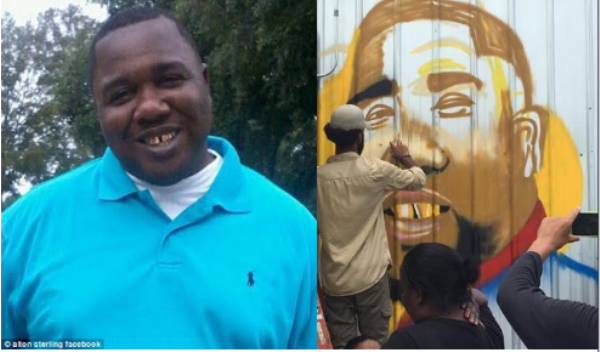 SAY HIS NAME: ALTON STERLING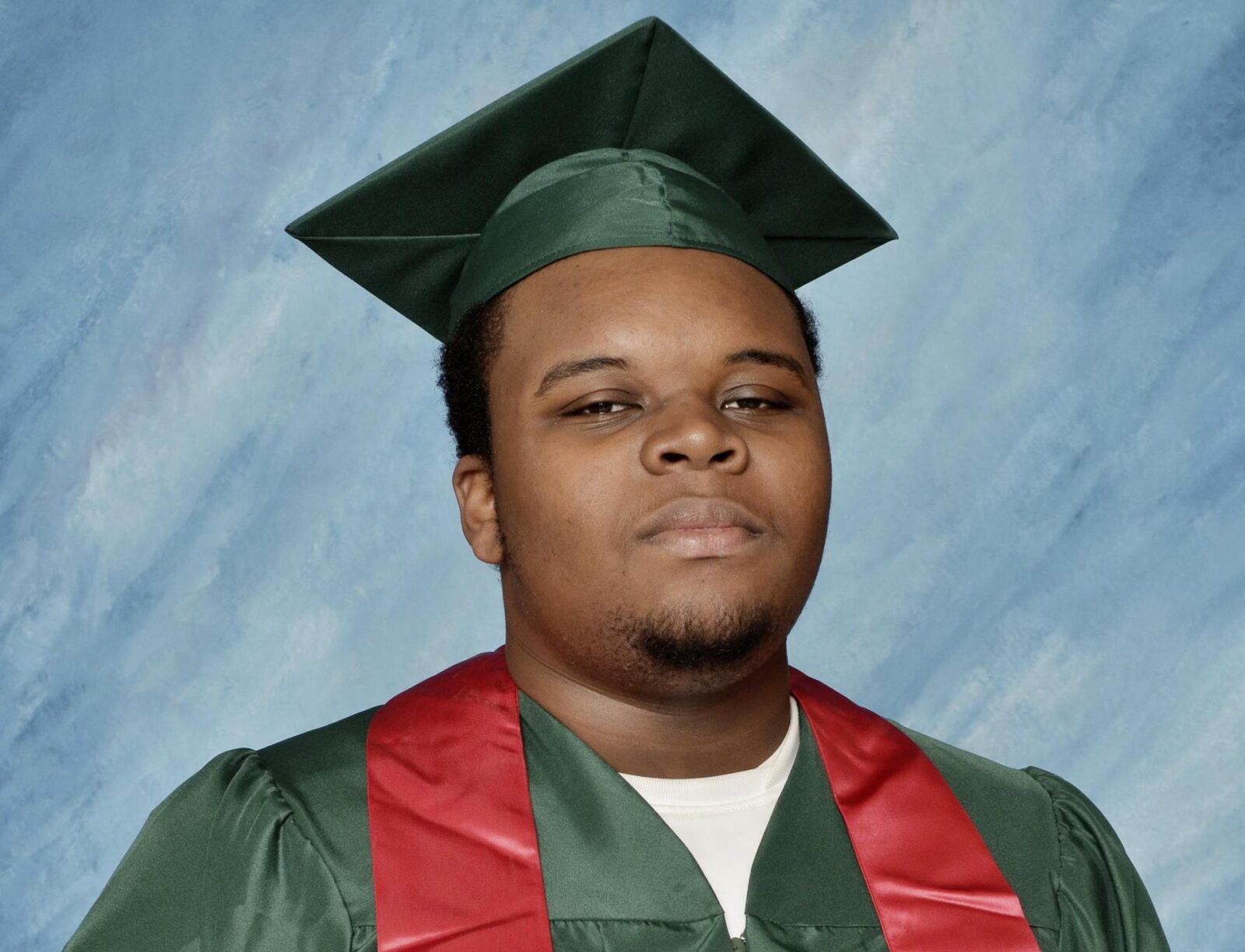 SAY HIS NAME: MIKE BROWN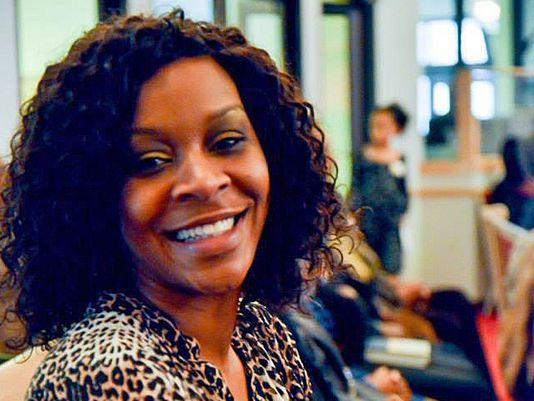 SAY HER NAME: SANDRA BLAND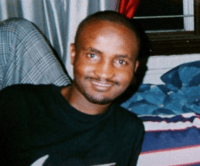 SAY HIS NAME! AMADOU JALLOW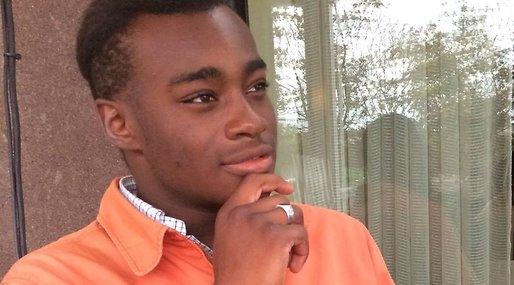 SAY HIS NAME: ALEXANDER BENGTSSON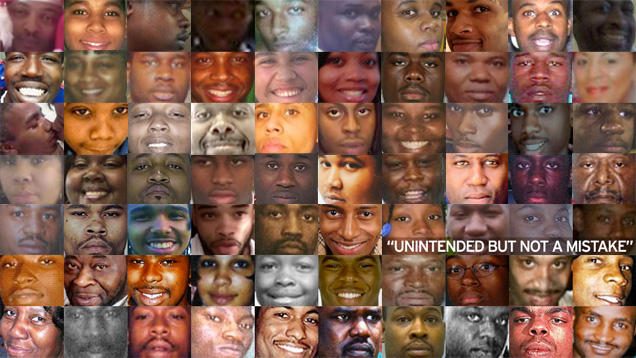 SO MANY COUNTLESS MORE. They are our family.