Hi Lovelies!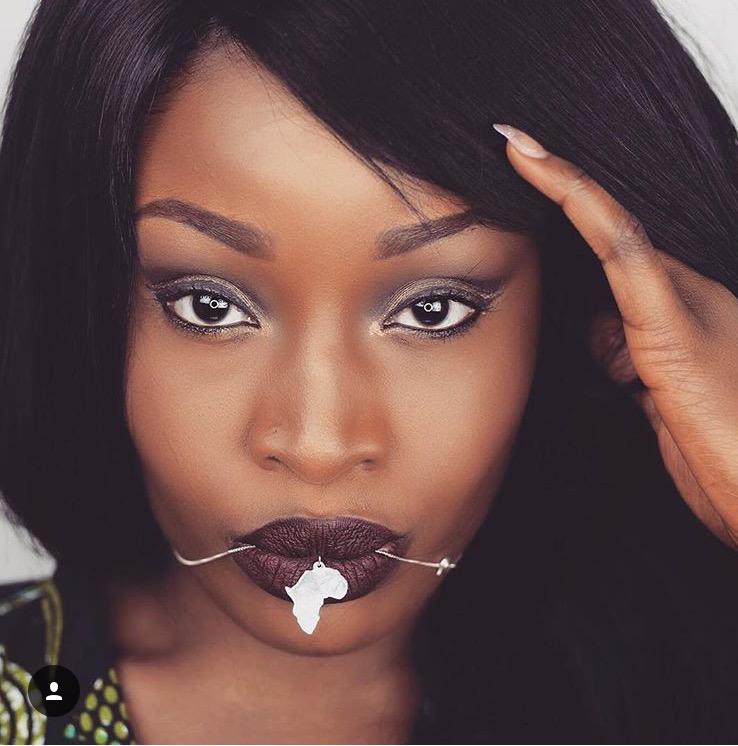 Over the last 6 months people has always asked me where i get my Africa necklace and earrings from. It seems to stand out whenever i take pictures or it features in my videos so this post is dedicated to my favourite Africa inspired accessories. If truth be told i never take off my silver Africa necklace nor my silver armband and i wear my matching earrings 5 days a week. It gives me a sense of pride to wear my beloved continent which is home to my Gambian, Sierra Leonian, Ivory coast and Nigerian heritages that i take extreme pride in.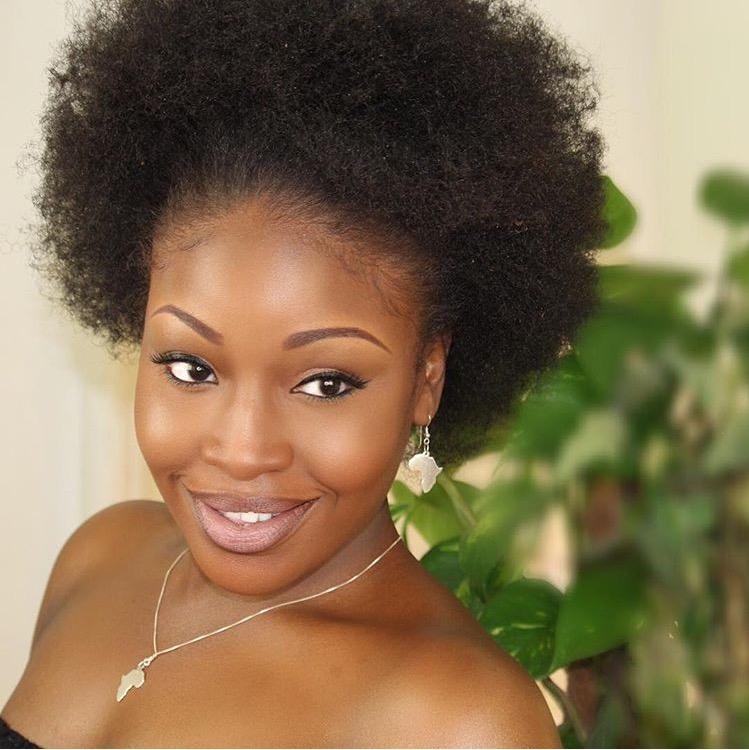 I feel as though when someone sees me they should be able to feel that pride even before they speak to me. They should inherently know i wear Africa on my body as well as my soul no matter how people choose to define me. So in 2015 I was so very happy to find Edwin who is the owner of a company called Asase Africa based in Sweden that i instantly inboxed him and asked him if i could purchase the necklace as soon as possible.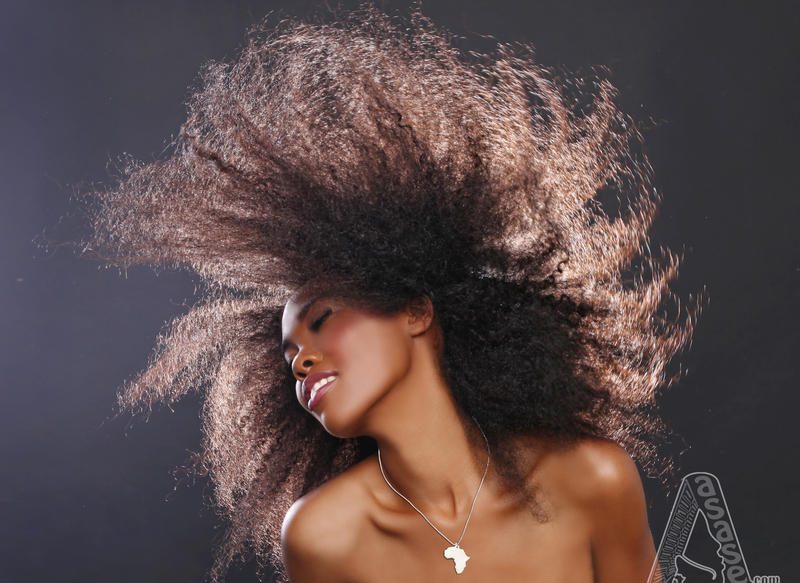 Before this purchase all my rings, necklaces and earring were all 24 carat gold that my grandmother gifted me. And i never thought silver would look so great on my skin because gold complimented the red undertone in my skin. But obviously i had forgotten the golden rule that EVERYTHING looks good on melanin skin.
I think there is a shift in how we perceive accessories these days. It is yet another way of expressing our innermost thoughts, express who we are and are becoming an extension of our selves. I know a lot of people have accessories they wear daily and other accessories they pull out on special occasions. Well in my case these are my go to accessories both for daily wear and for special occasions where i want to make a statement. I even wear them to job interviews, meetings and date nights. I am actually in the process of having a much much larger africa necklace made for me as well as a new tattoo of the continent coming soon.
If you want to get your own Africa necklace and accessories then here is the link to their Facebook page where you can enquire on how you can get your own.
https://www.facebook.com/asaseafrica/?fref=ts