Hi Lovelies,
I would like to present a lovely Black Vogue member Elizabeth aka Housebrownin from the United Kingdom.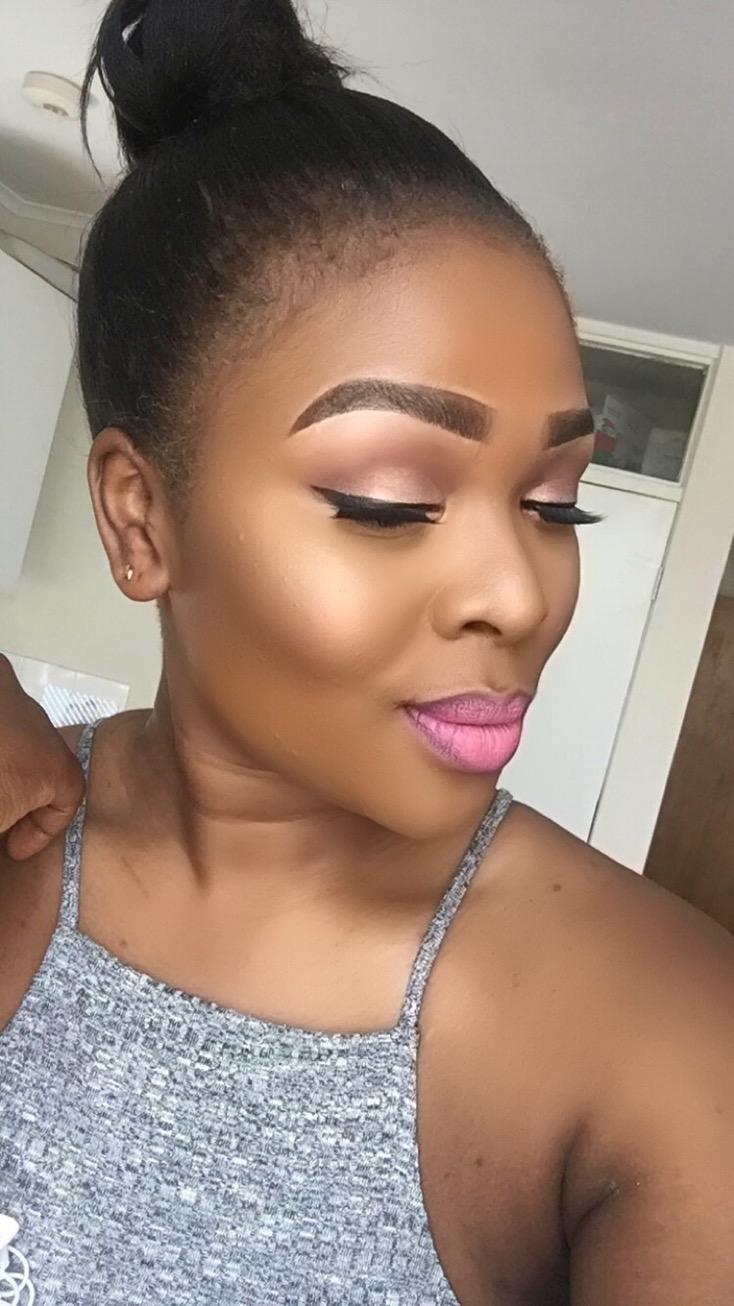 Hi all,
Hope your all doing well and enjoying Spring 2016. Today I'm bringing a every day Spring look. You can wear this to anytime of the of the depending on what your doing. This has been my go to look for about 2 months now and i find it to be very beginner friendly. So if your just starting your journey into makeup this is especially for you that likes a simple look.
First of all base your kids with either your concealer or a eye shadow base. I've got on here NYX white eye shadow base. I only placed it on my kids and the rest of my eye area has concealer that I used for my brows which has been blended down. When I'm doing natural eye looks I don't go over board with eye based especially I feel like my concealer dose the job.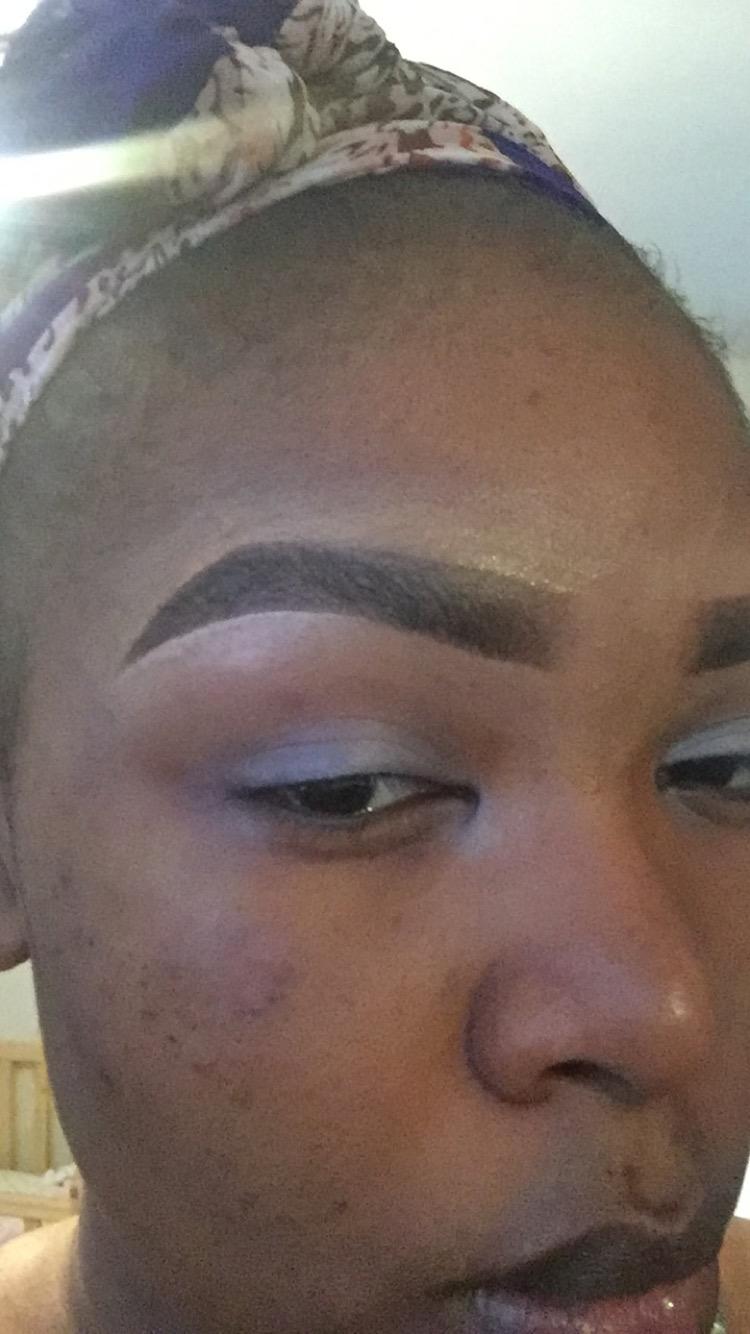 Once I've got the base going I then go into the Makeup Revolution Flawless Matte palette. I've number the steps of how I have used the palette. 1- I used that as transition colour. 2- I used this colour to deepen my crease a little but not too much. 3- I wanted to get some definition on the eye look so I went in with the deep brown. By now it should look like this: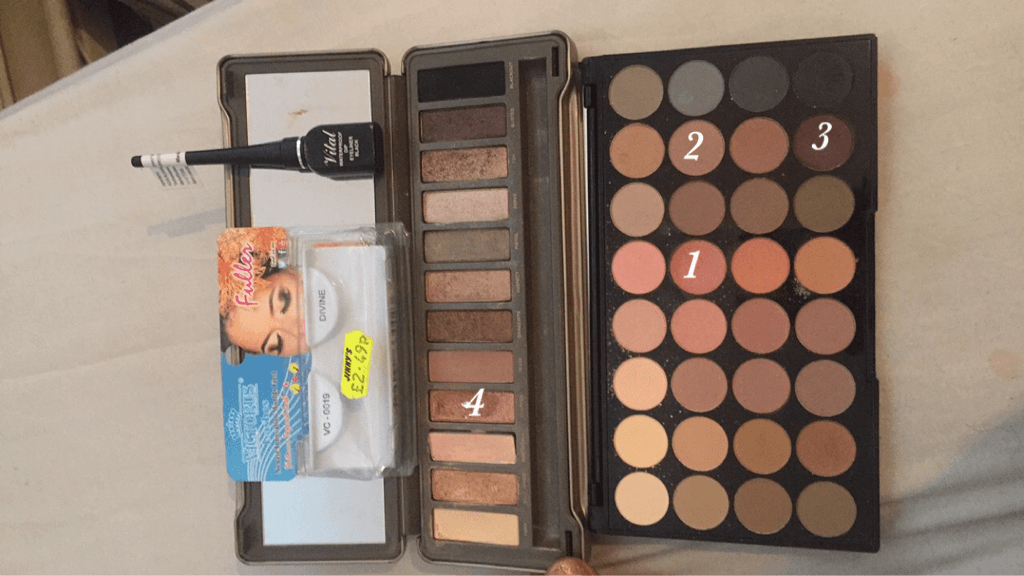 Once you've done all of this I went into my Urban Decay Naked 2 palette which is the last eyeshodow. Like I said earlier this look can be worn during the day or night so for WOC (woman of colour)  I suggested this rose gold from the palette all over the lid and then blend to achieve seamless application.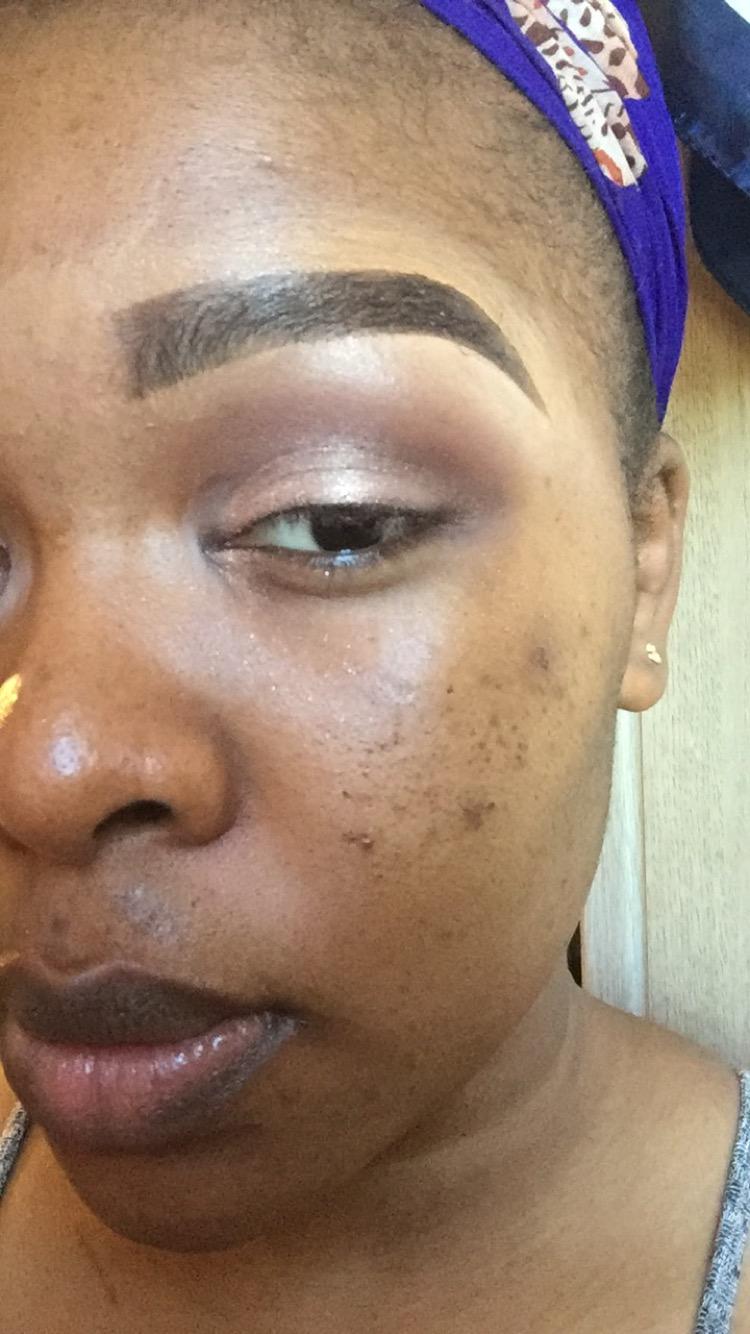 After this I just used my daily liquid eyeliner and slapped on my lashes. I tell you ladies the right pair of lashes will set this look off and the SLAAAAAYYYYAAAGGGEEEE begins.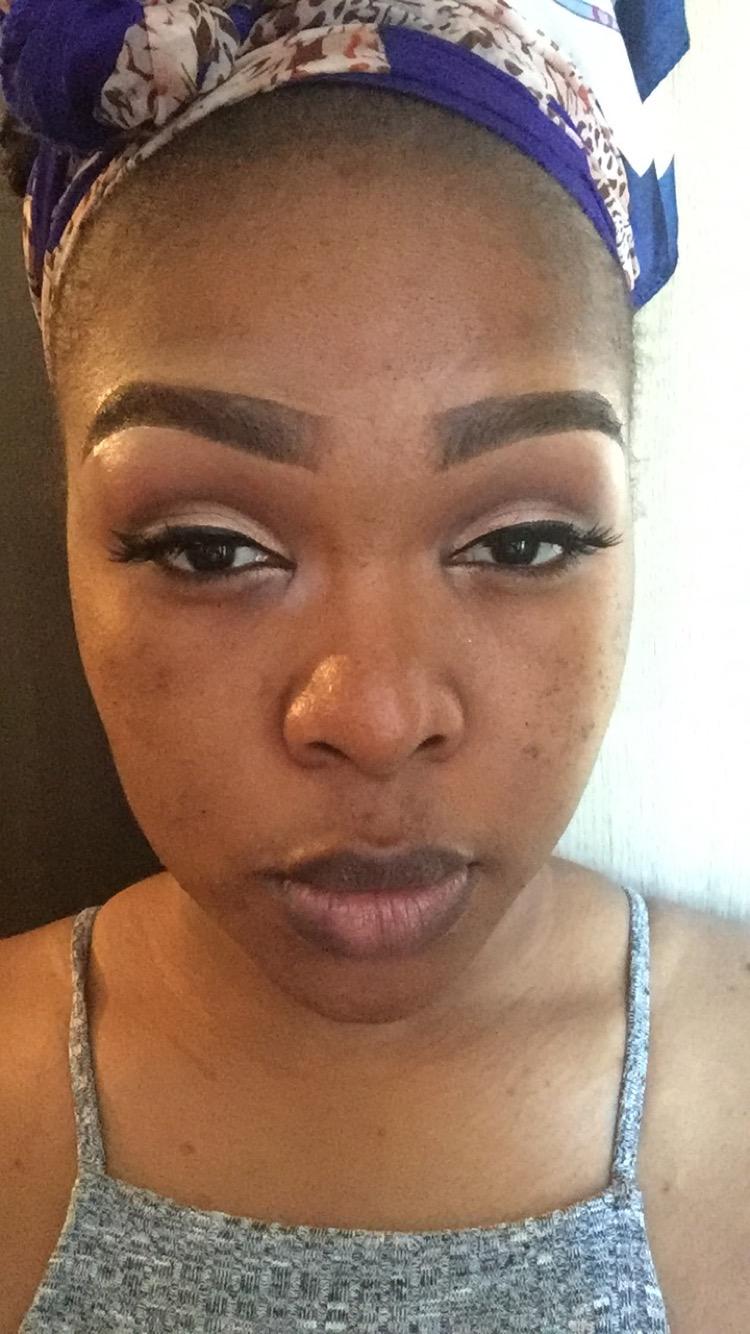 As you can see already the face has been lifted the eyes are talking and your ready to beat and bake to the God's. The reason why I love this look so much because it's very little work but it speaks volumes. I hope this has been useful. Feel free to follow me on Instagram and Snap Chat….HouseBrownin (for mini tutorial and makeup looks)